10 Sofas You Need By Raya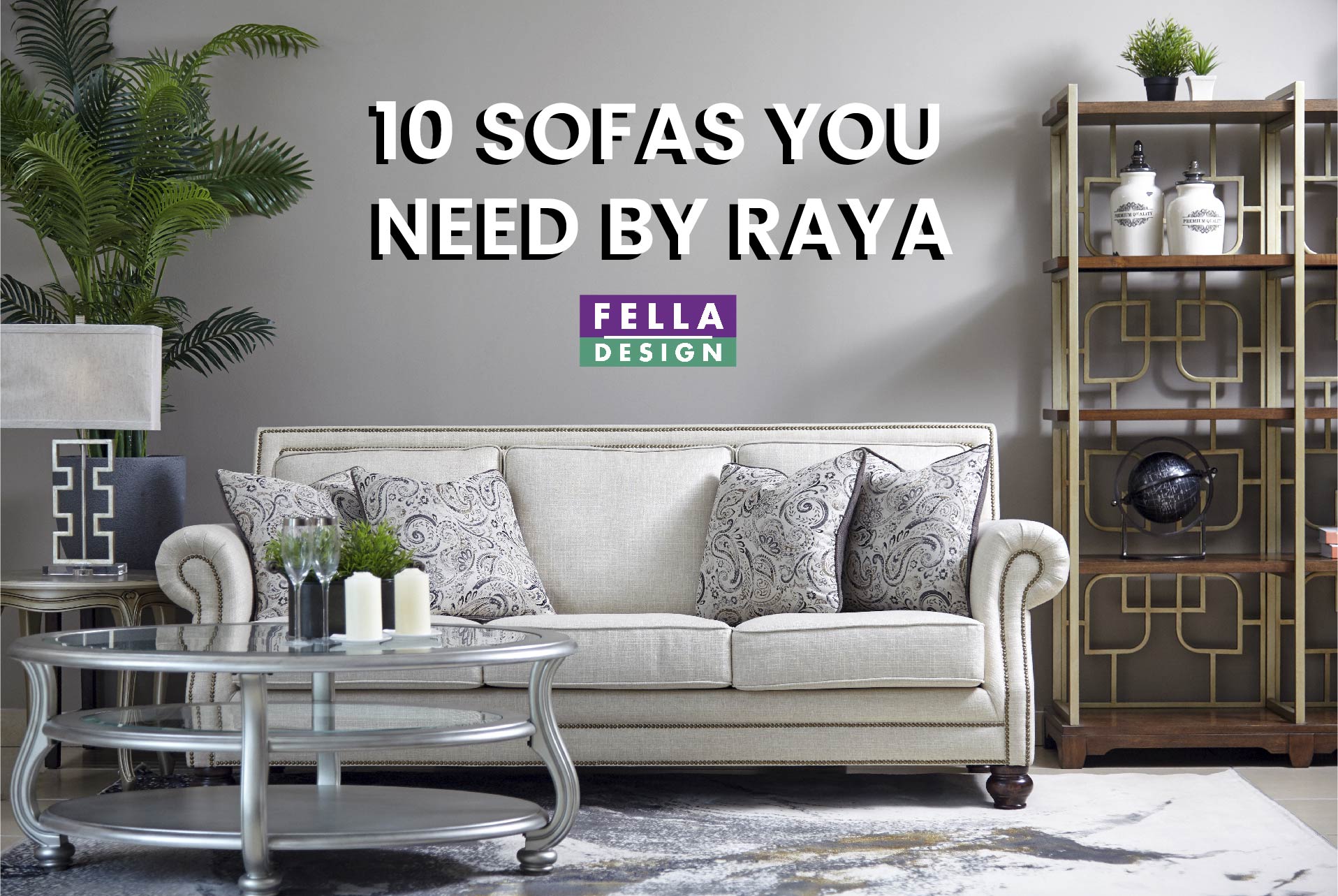 10 Sofas You Need By Raya
It's nearly that time of the year again! Raya is around the corner! It's time for food, family and festivities. It's a tradition in Malay culture to renew the household by getting some new furniture, especially sofas!
Here are 10 Sofas you need by Raya, curated by Fella Design. Some are Fella Design classics and some are gorgeous new arrivals for you to check out. Sofas large and small! 2-seaters, 3-seater sofas, corner sets and L shape sofas!
Shape up! Host your guests in style this year. Visit Fella Design today!
---
1. Aaliyah Sofa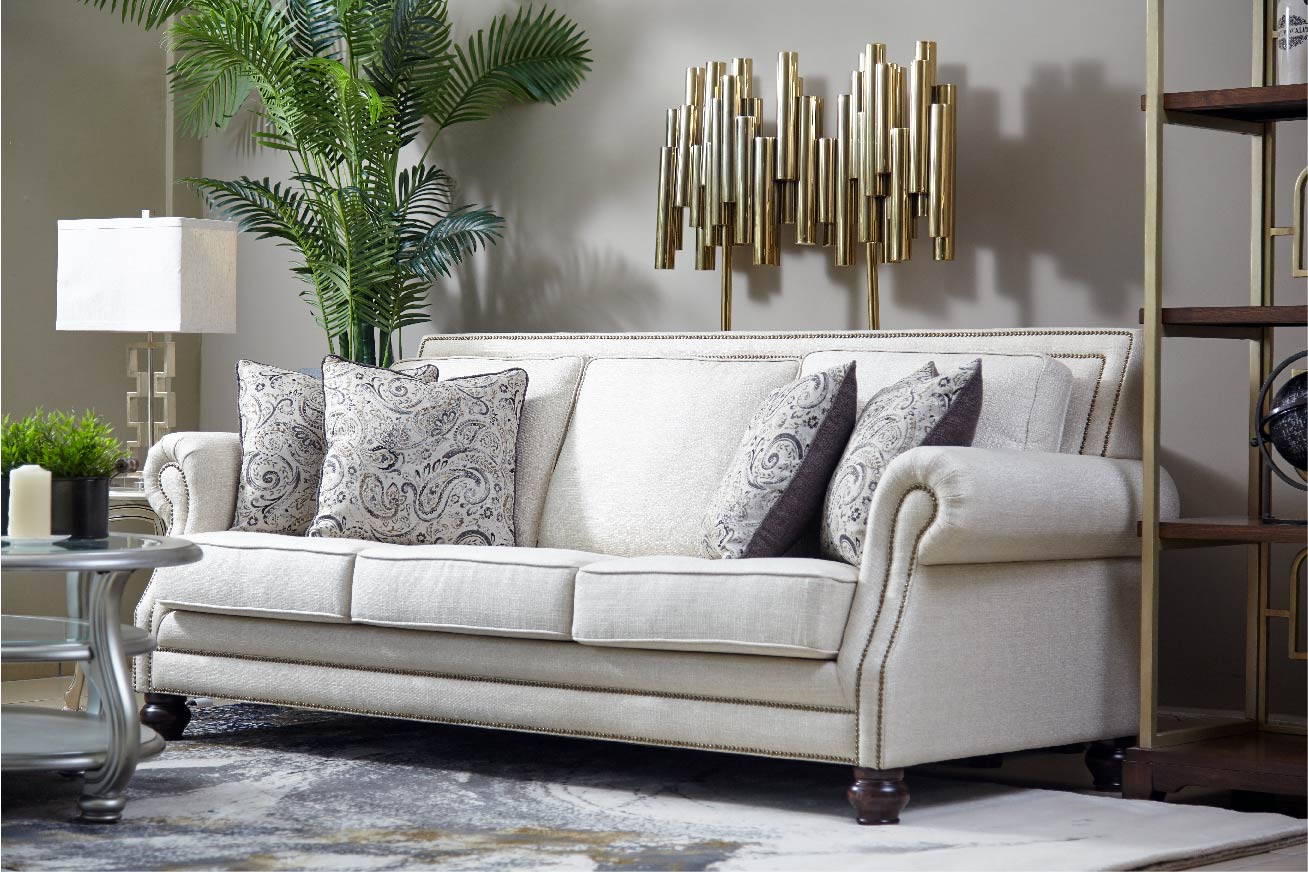 Gorgeous, elegant and classy, the Aaliyah blends classical fittings and a modern profile. Perfect for sophisticated, chic homes looking for a living room facelift! With distinct, brass, nailhead studs around the frame and a bold profile, the Aaliyah sofa set is an excellent choice if you're thinking of revamping your living room this Raya!
---
2. Alabaster Sofa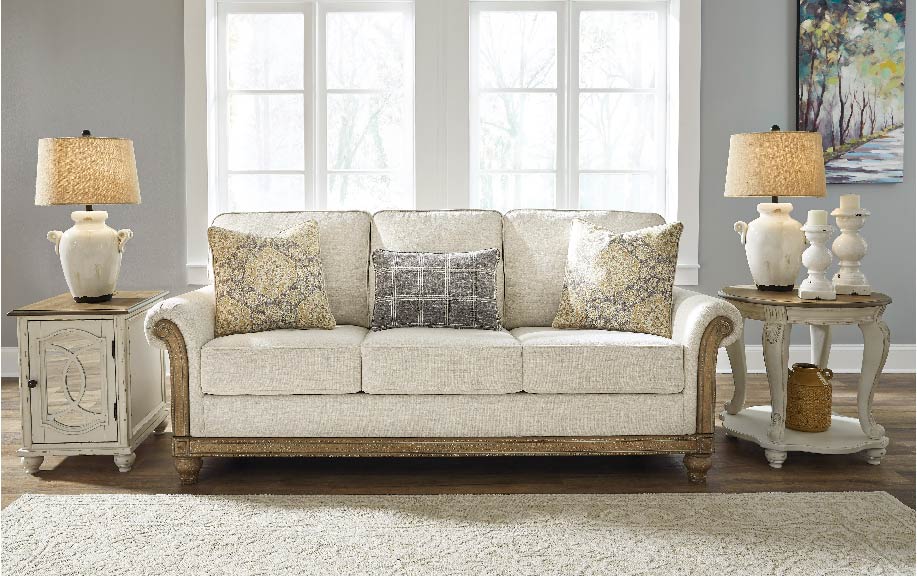 Regal, fair and proud, the Alabaster Sofa comes in 1-seater, 2-seater and 3-seater configurations. With lovely show wood etched with classical motifs framing the entire set, the Alabaster is great for rustic, drafty, country living rooms. Through the mysterious art of mixing and matching sofa cushions, The Alabaster Sofa comes with darling throw cushions expertly paired in cheques and brocade.
---
3. Ardsley Corner Set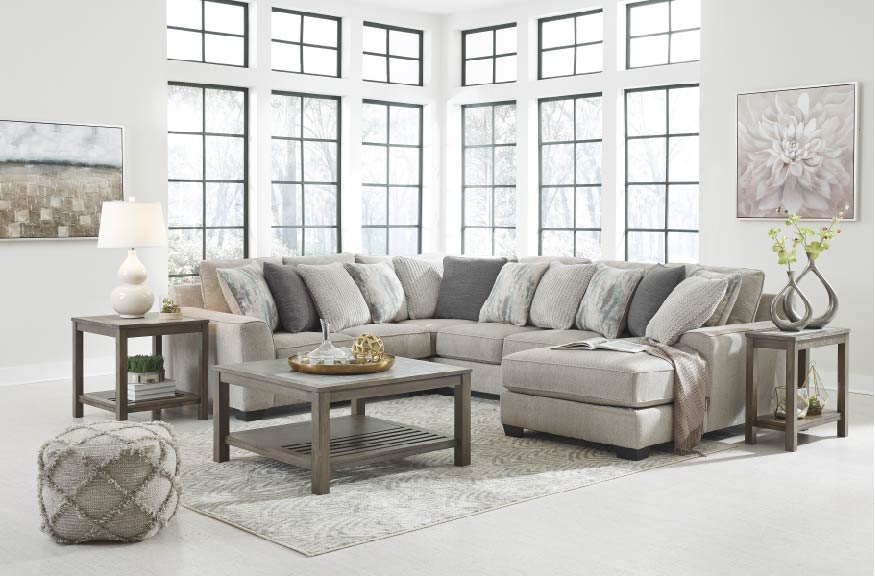 If you have a large home, why not fill your living room with a luxurious corner set? Sprawling and comfortable, corner set sofas are a must for hosting guests this Raya! The Ardsley Corner Set is simple, unobtrusive, and brilliantly functional. Able to seat 7 or 8 without squeezing, while at the same time boasting a chaise and broad armrests, comfort is key when it comes to a corner set!
---
4. Baranello Corner Set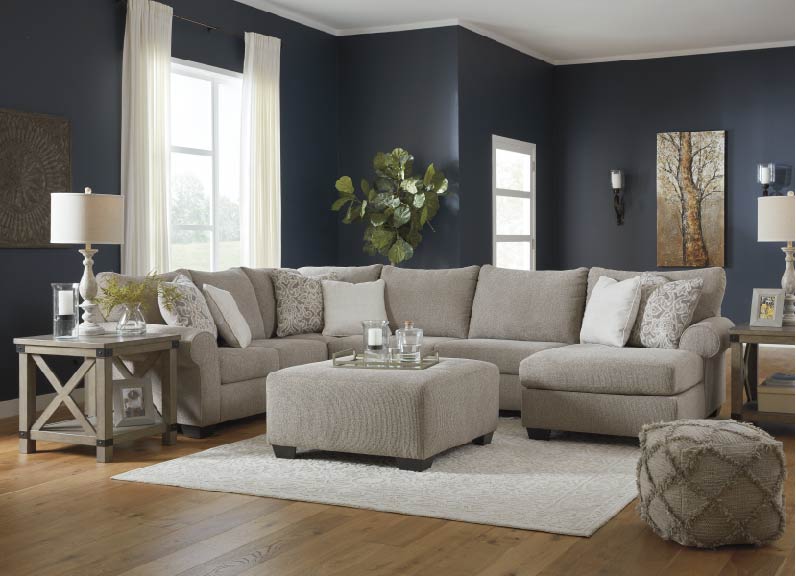 As far as the most comfortable furniture you can afford, nothing comes close to corner sets! Maybe recliners, but that's another story. A darling among corner sets, the Baranello's feminine curves make for great seating, while a more dusty beige tone matches well with more robust living room designs, with darker walls and curtains.
---
5. Castano Corner Set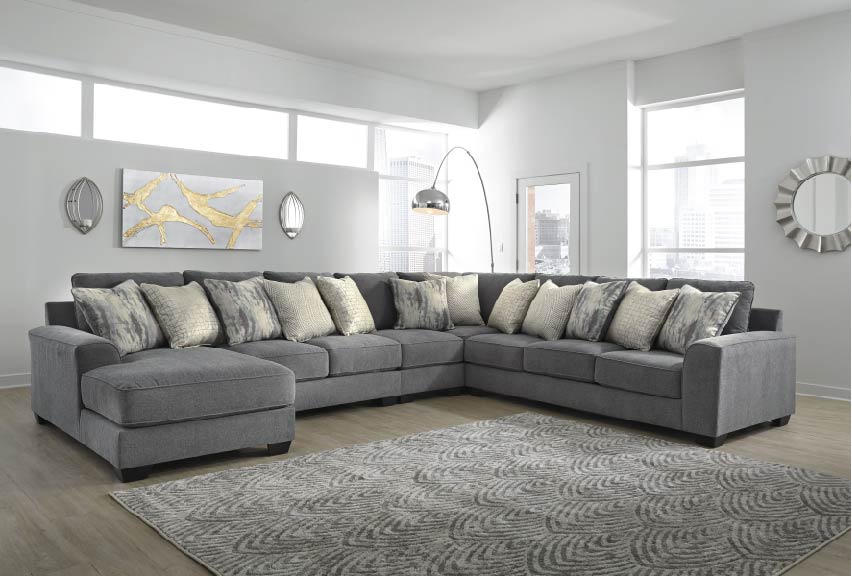 In a crisp, clean, contemporary style, the 5-piece Castano sectional corner set comes in a lovely jewel gray. With pillowy softness and exceptional craftsmanship, the Castano is generously affordable only at Fella Design! Designed for looks and longevity, this sectional includes our exclusive platform foundation system made to resist sagging and maintain a tight, wrinkle-free aesthetic.
---
6. Dahra Sofa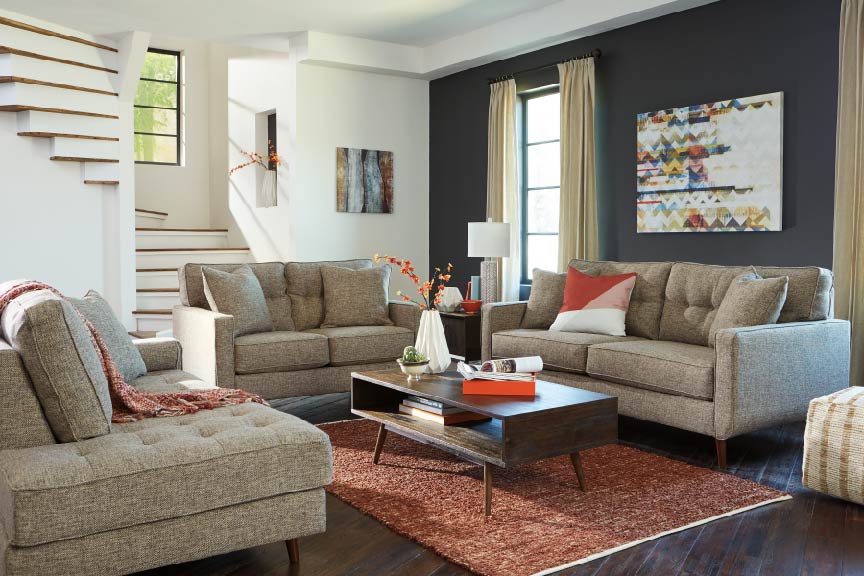 Taking the ring on the corner of authentic, retro-chic styling, the Dahra Sofa rolls all the elements of mid-century furniture into one swanky piece. Crisp, tight tailoring on menswear-inspired fabric with subtle tufting, the Dahra Sofa is perfect for a living room with a retro twist! Fella Design's younger, more modern sister brand Fella Urban specializes in mid-century furniture among many others!
---
7. Elsa Sofa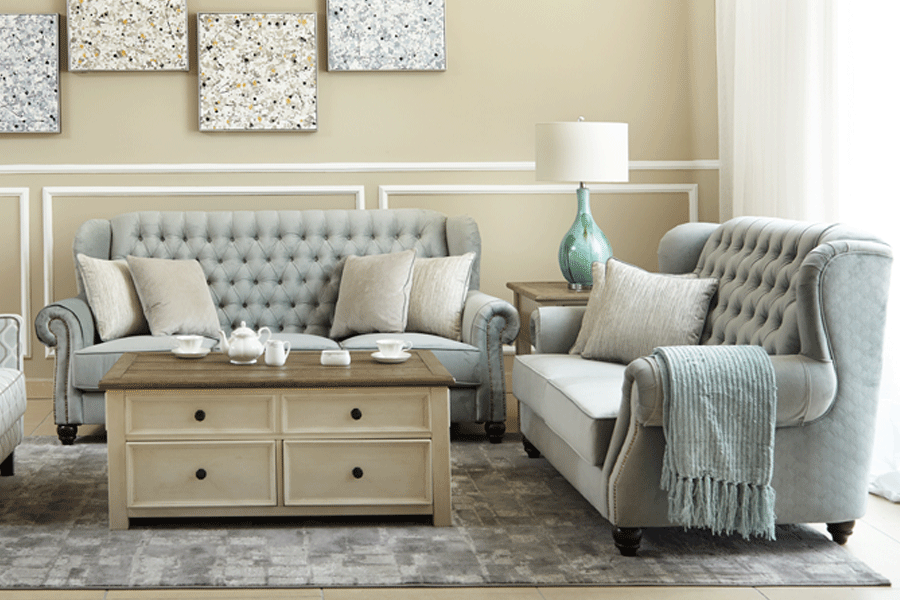 The Elsa Sofa represents the plenum of Fella Design's classical collection. With its traditional chesterfield design so popular in Malaysia, as well as its slender, femimine charm, graceful curves, and tasteful upholstery buttons, the Elsa Sofa is perfect for living rooms with a sense of elegance and class! Custom-make it in the thousands of available fabrics in our showrooms, and personalize your very own chesterfield sofa!
---
8. Kananwood Sofa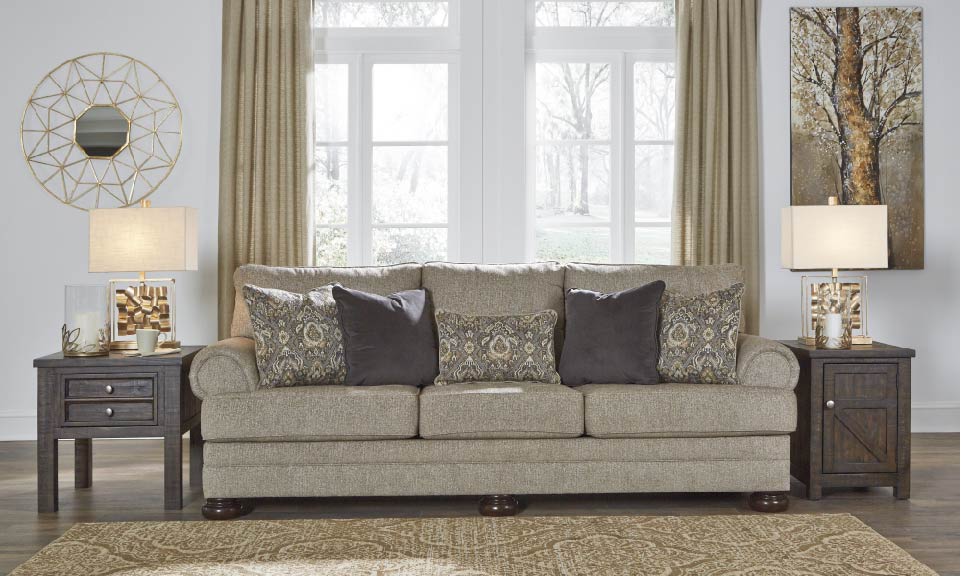 Covered in rich hues of light brown and tan, the Kananwood Sofa offers a welcoming space for friend and family to gather. Plush, microfiber-polyester upholstery covers this 2+3 seater in durable and stain resistant material. The perfect blend of patterns, textures, and earthy tones will complement almost any living room!
---
9. Lemly Sofa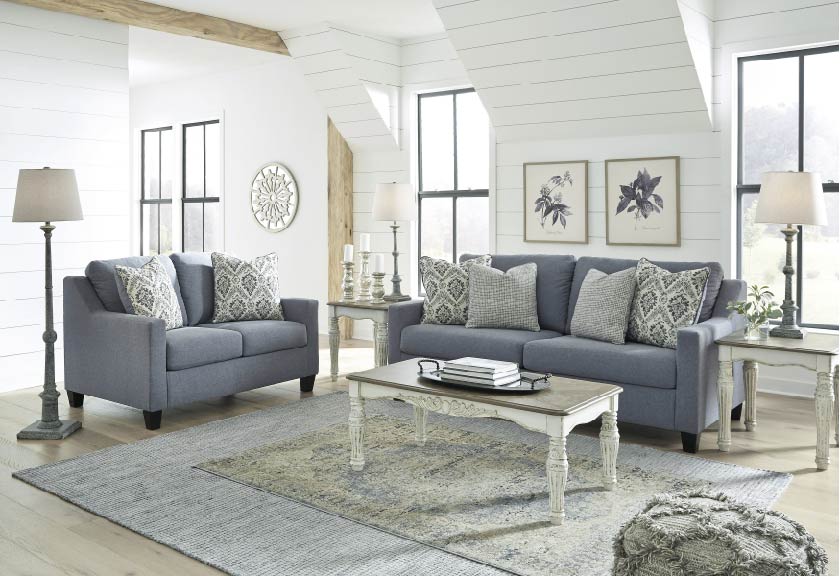 A delightful little gem of a sofa, the Lemly sacrifices none of its comfort for its compactability. Designed specifically for smaller homes and apartments, the Lemly Sofa's sophisticated profile and bold lines do wonders for an apartment living room! Seat your guests in style this Raya and give your apartment a makeover!
---
10. Wellhaven L Shape Sofa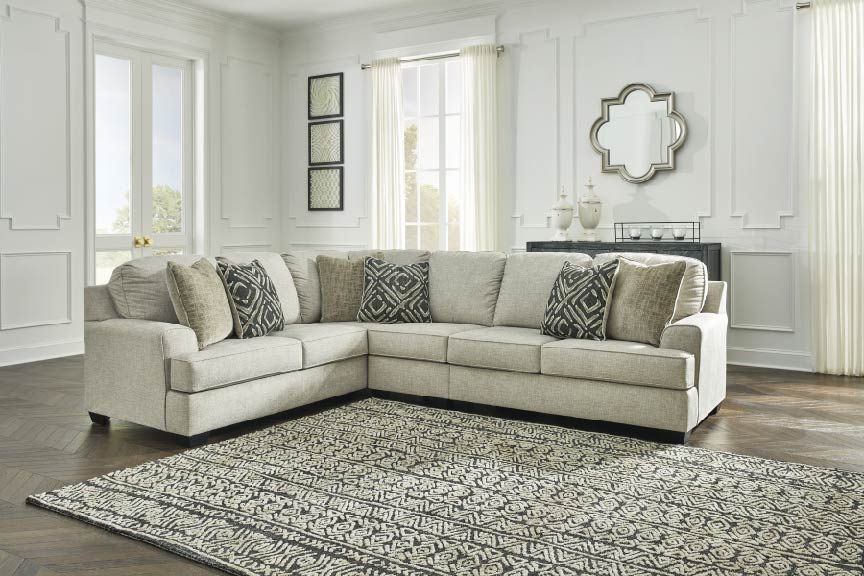 We all know that L Shape sofas are the craze these days. There are plenty of reasons to get an L Shape Sofa over a sofa, and the Wellhaven L Shape Sofa is no exception. Its bold, straightforward frame hides a seductive comfort sought for in all living rooms! Go wild this Raya and pair an L Shape with an accent chair and give your living room a facelift for the upcoming festivities!
---
Now that we're at the end of our list, we hope we've given you some ideas of what sofas you need to get before this Raya season! If you're interested in our full list of sofas, check out our Sofa Collection. Pair this with Fella Design's official Sofa Buying Guide and our suggestion for Coffee Table Ideas, and you'll know exactly what you want!

All these sofas and more are on sale at our showrooms nationwide! Visit Fella Design today!
---