Christmas Gifts Ideas for the Home 2021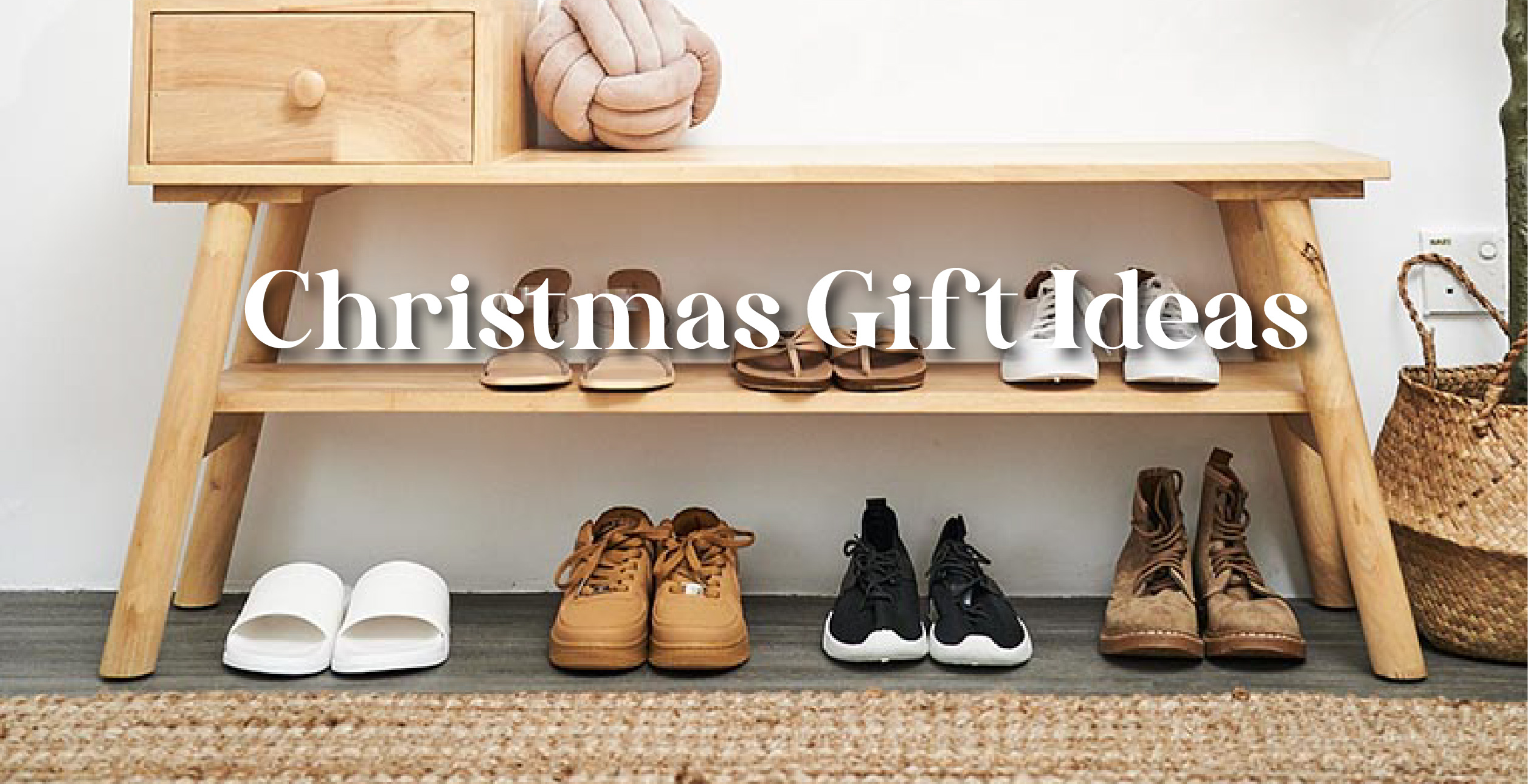 If you're in the middle of figuring out all your Christmas shopping, this is the perfect listicle for you! Thanks to online ordering and the fact that Fella Urban is on Zalora, getting gifts for the holidays is making our lives easier than before. No matter who you're shopping for, your mum, auntie, boss or bestie, the Christmas gifts from Fella Urban are guaranteed to make anyone's holiday the best ever!
Best part about all? These Christmas gifts don't need to be expensive! From RM75, you can blow your loved ones away without ever bursting your budget. We've done all the hard work for you and selected the best Christmas presents for 2021, so check out this list right now, and spend the rest of the season binge-watching all your favourite holiday movies!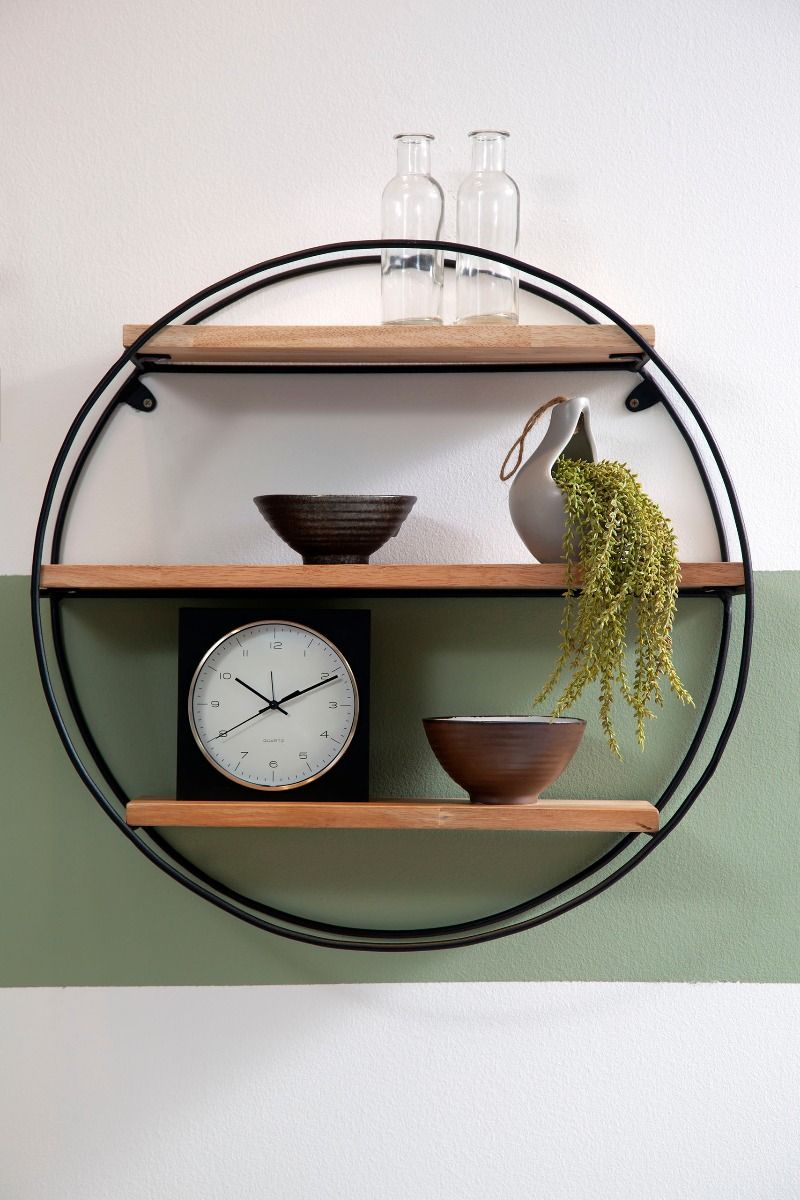 1. Floating Wall Rack
Wall Racks serve two really amazing purposes, one for storage, and the other for aesthetics, and the Noelle Round Wall Rack does both beautifully! This festive season, give this to somebody who is a homebody, loves organising their home, and appreciates that you remembered what they like! The Noelle Round Wall Rack is made of solid rubber wood, which makes it easy to clean, water resistant, and long lasting.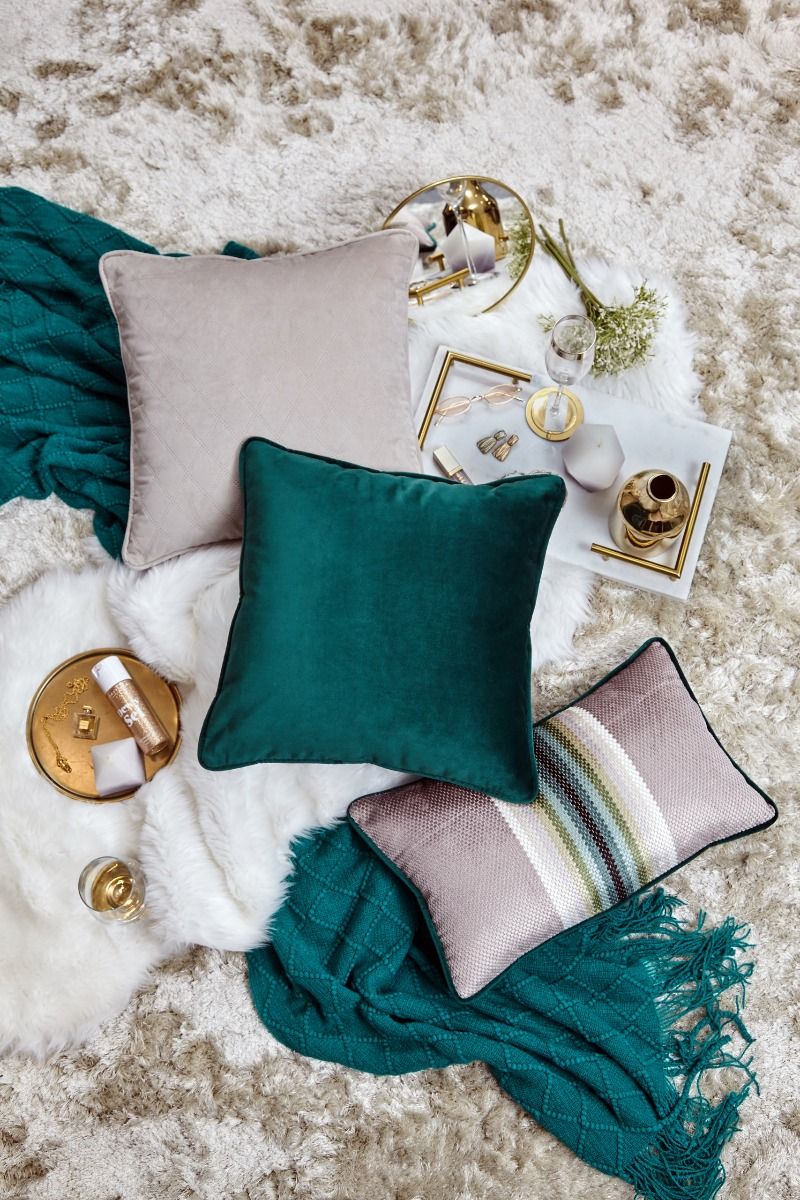 2. Cushion Sets
Something that every homeowner can't seem to get enough of is cushions! Our Velvet Lux Pillow Talk Set comes in a set of three, with two square cushions, and one long one. The colors resemble a beautiful silver Christmas morning, not like we've ever have one in Malaysia, but one can hope! Each piece is encased in a beautiful velvet textured fabric, with the feature cushion in a beautiful snake like print, and is a perfect gift no matter who the person may be! We also have the Dear Denim and Baby Chic sets if you're looking for a wider colour selection.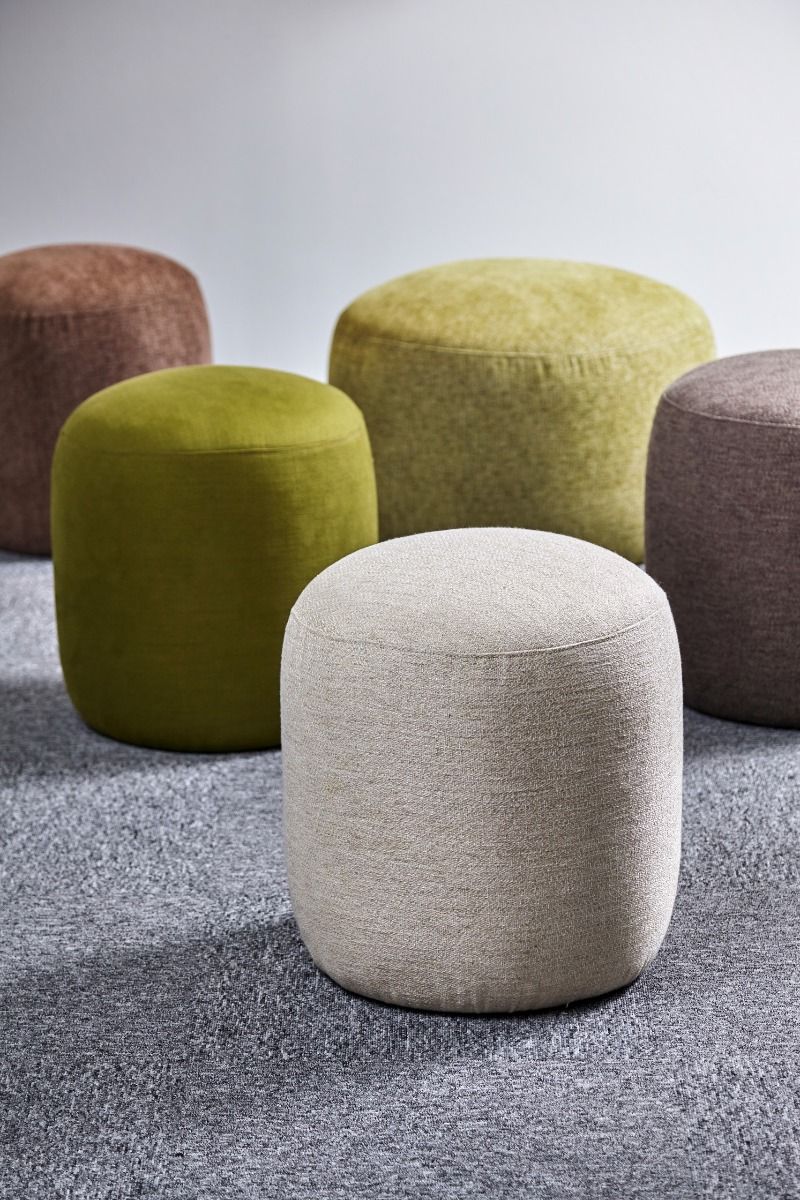 3. Puffy Foostools
Footstools? Yeah no one can get enough of footstools, and our Dani Footstools come in two sizes, big and small! We have up to 3 colors for each design, each perfectly matching the others to create a beautiful bundle of stools! This Christmas, give a Dani footstool or two to a friend who can't seem to sit without propping their legs up at the dinner table, they'll thank you for sure!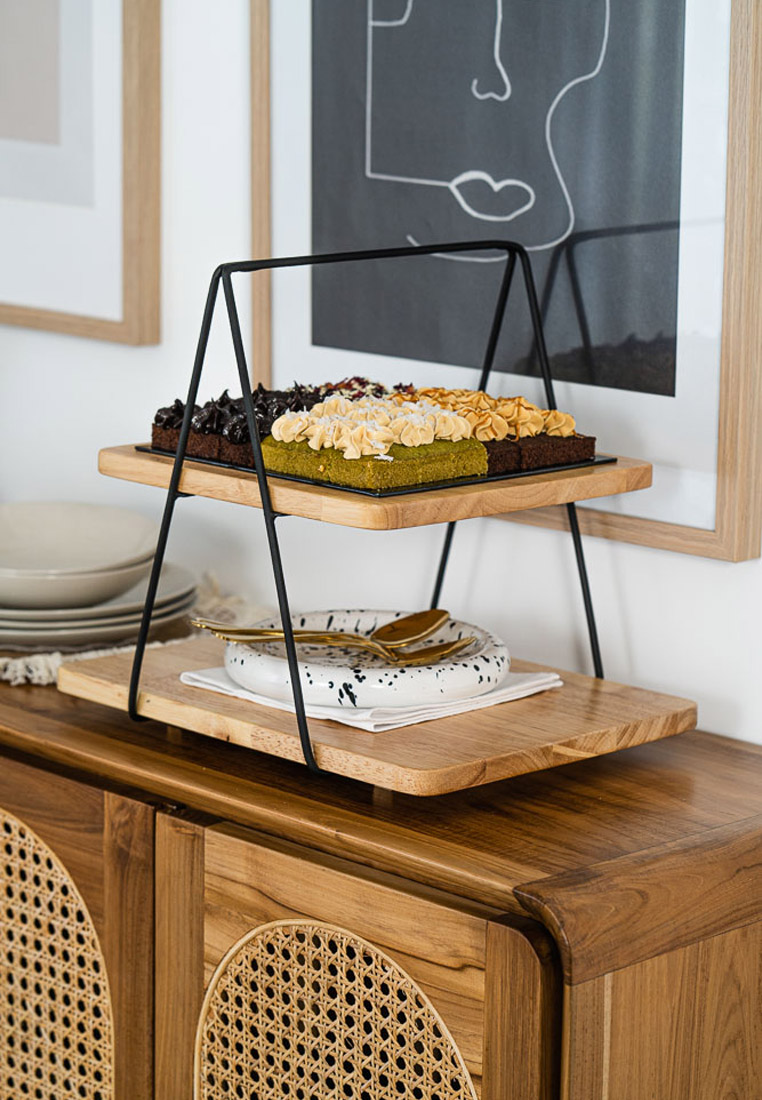 4. Table Tray
Our Dwight Tray is one of the best sellers, and we've sold over 200 units due to its simplicity. It's made entirely of solid rubber wood, and locally produced by our suppliers. It's got two multipurpose trays, and can be used in any space; bedroom, living room or kitchen! This is a gift that can be used directly on the spot, it's the perfect item for any Christmas feast! You can use it to display fruit cakes, dessert, cookies, or cupcakes for that extra oomph.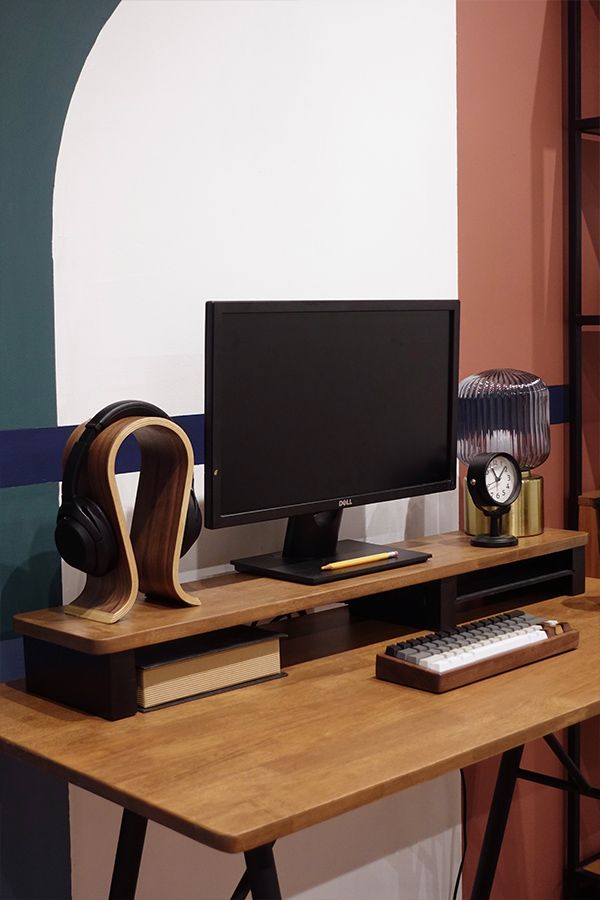 5. Monitor Stand
Home Office Setups have been all the rage since the pandemic started, because a good workstation is equivalent to a peaceful work day! In light of this, we created the Java Monitor Stand, the perfect helping hand to a tidy home office desk! It comes in two colors, black and white, with a 4inch tall shelf that can hold up to 3 monitors, and neatly stores your keyboard when you have to work. So for your workaholic friends, this is the perfect present to get them this Christmas!
The pandemic doesn't have to get us down during this festive season, let's continue to celebrate our loved ones and show them how much we care for them, especially since we haven't seen them as often. Preparing for guests? Why not check out 30 genius ways to organize your home & declutter! Or if you are looking for other cool home decor items to get, read our article on 5 Aesthetic Home Decor Item Accessories you need! You can also visit https://www.fella.com.my/fellaurban/ to browse our entire collection, or shop them online at https://www.zalora.com.my/fella-urban/.