FELLA URBAN – WHAT'S THE BUZZ ABOUT MID-CENTURY?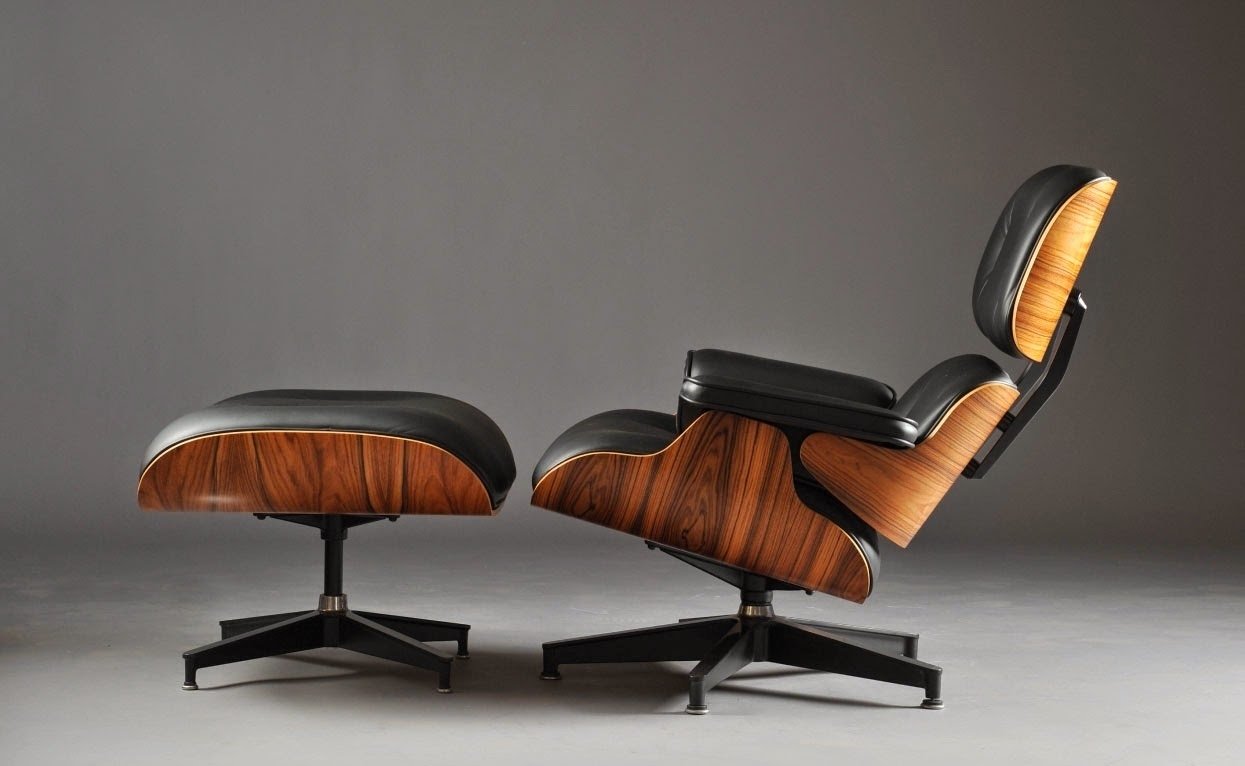 ---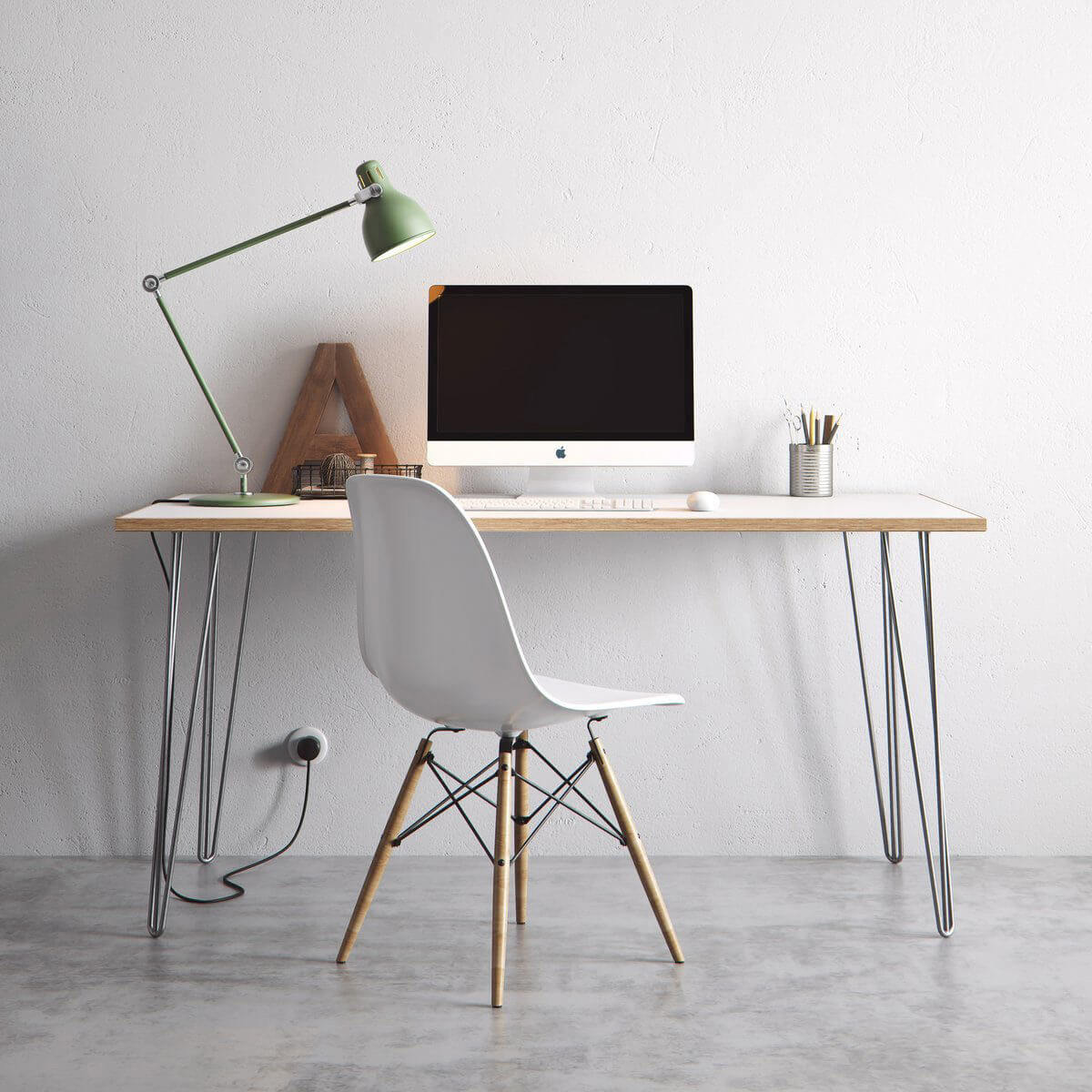 4. Mid-Century Legs
A key feature of mid-century design in furniture especially is the Scandinavian hairpin, peg or tapered legs, that is, legs that became thinner and thinner, until reaching the thinnest point at the tip. Tapered legs are tremendously characteristic of mid-century furniture. The technique was originally created as a way to visually reduce the impact of that furniture piece on the room it was inhabiting, lifting the majority of the bulk of a sofa, sideboard, cabinet or chair off the ground so that the space was not defined by how little objects there were in the room, but by how much floor space could be revealed by furniture with tapered legs. Today though, although this element of spaciousness is certainly appreciated, the aesthetic quality of the elegant tapered leg is the feature that is appreciated more instead.
---
---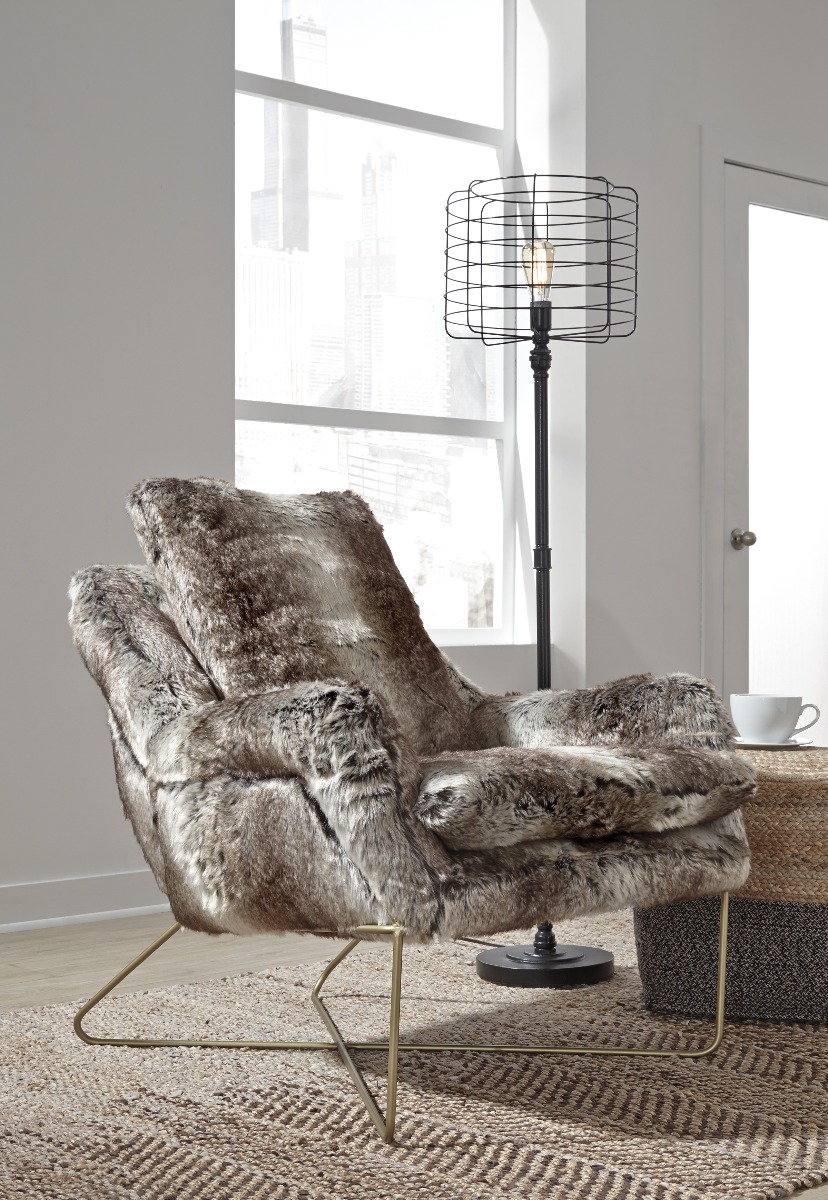 5. New And Interesting Materials
The post-war economic surge provided the mid-century designers plenty of new materials to experiment with. Mid-century designers freely combined natural materials with man made ones, and as a result, many of the emerging furniture pieces were really an exploration. Materials like plywood, metal, glass, vinyl, Plexiglass, fiberglass and Lucite were all made and combined in fantastic ways, creating a new age of furniture that was unlike any of the furniture of ages past.
---
---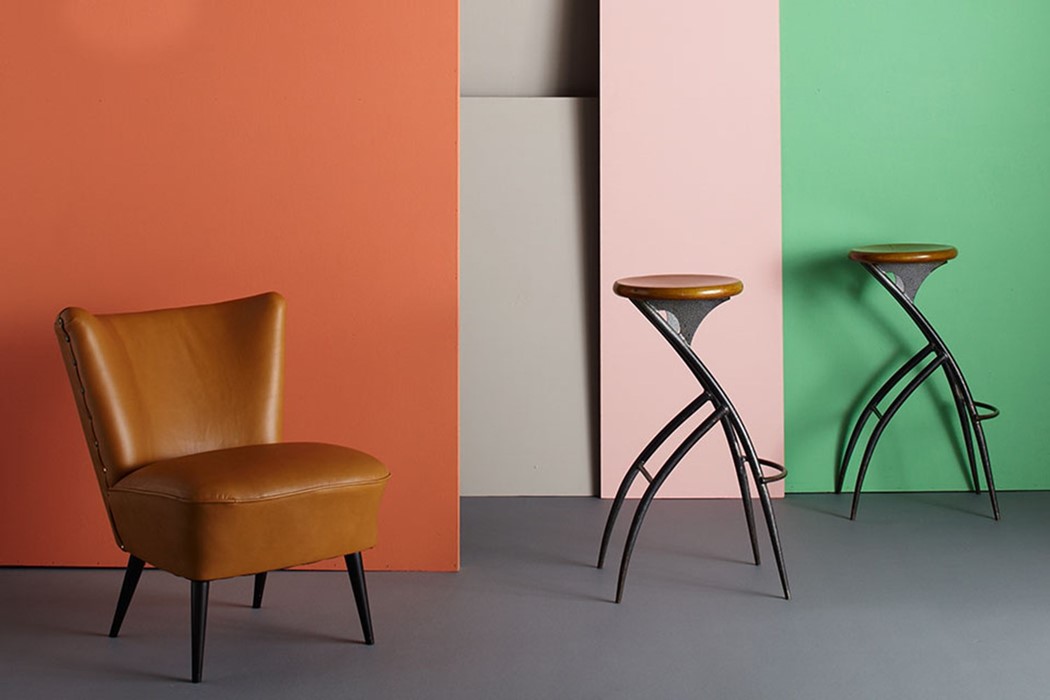 6. Artisan-Driven And Mass-Producible
Accompanying the post-war boom and the usage of new materials, there was an emphasis on furniture not only to be functional and aesthetically pleasing, but acquirable. There was a huge increase in American middle class home owners at the time, and subsequently, an accompanying increase in the desire for furniture. The mid-century furniture that emerged from this period were not only functional and beautiful, but mass-producible too. Furthermore, because of the culture of design of the period, there was an added artisan-value to each furniture piece. Many designers made names for themselves by designing iconic pieces of furniture that has withstood the test of time to this day. Toward the tail end of the mid-century movement, most furniture pieces designed were both functional pieces as well as works of art.
---
Famous Mid-Century Furniture Pieces
---
The Eames Lounge Chair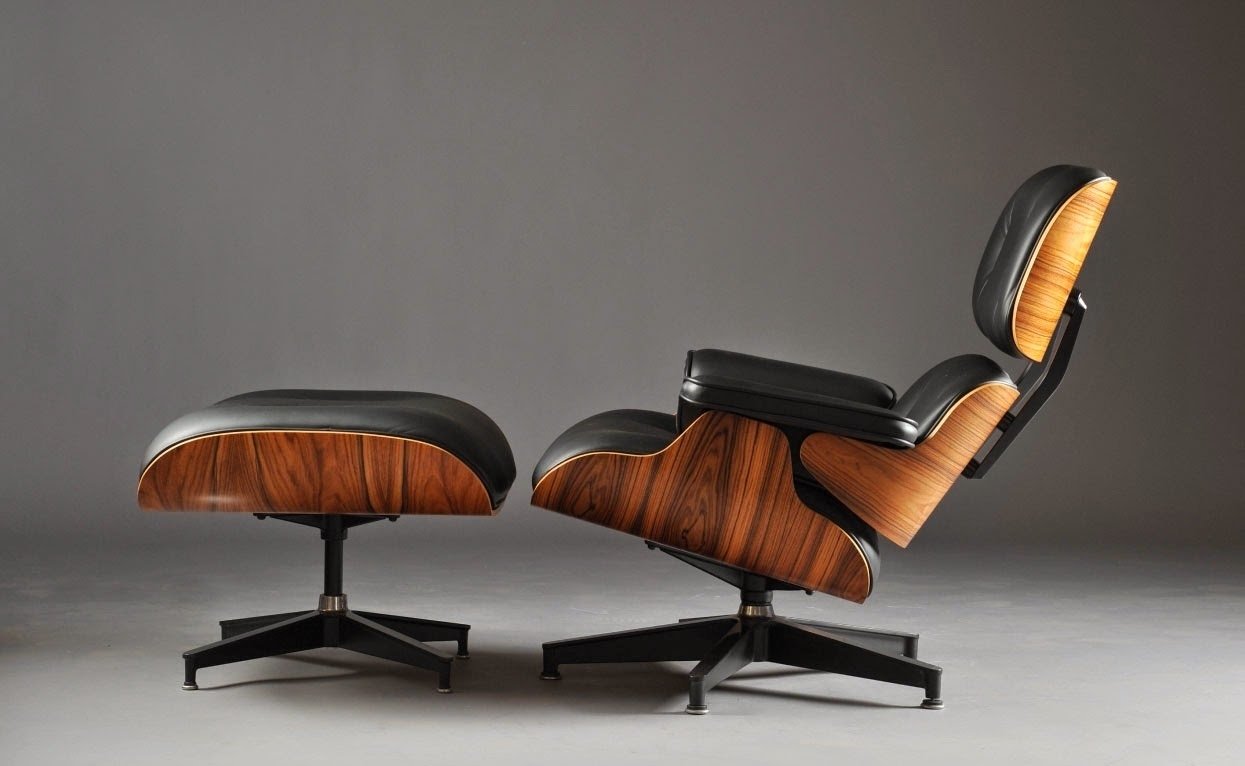 Designed by Charles and Ray Eames for the Herman Miller furniture company in 1956, after literally years of being in development. It was made of plywood, leather and steel, and the lounge chair was so successful as a furniture piece and a work of art that it has become a permanent installation in New York's Museum of Modern Art. The Eames Lounge Chair has since become the epitome of mid-century furniture and the combination of functionality and aesthetic beauty.
---
---
The Marshmallow Sofa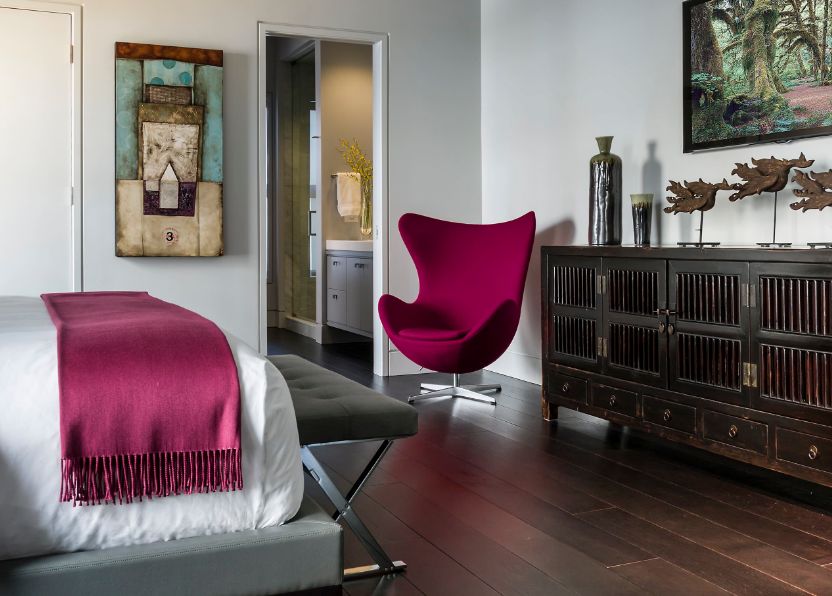 Developed toward the tail end of the mid-century movement by George Nelson, the Marshmallow Sofa embodied the combination of mid-century design with the influence of pop art. Presented in a wonderful array of bright colors and a funky, organic, biomorphic shape, the Marshmallow Sofa characterizes the ongoing evolution of mid-century design during that period.
---
---
The LC2 & LC3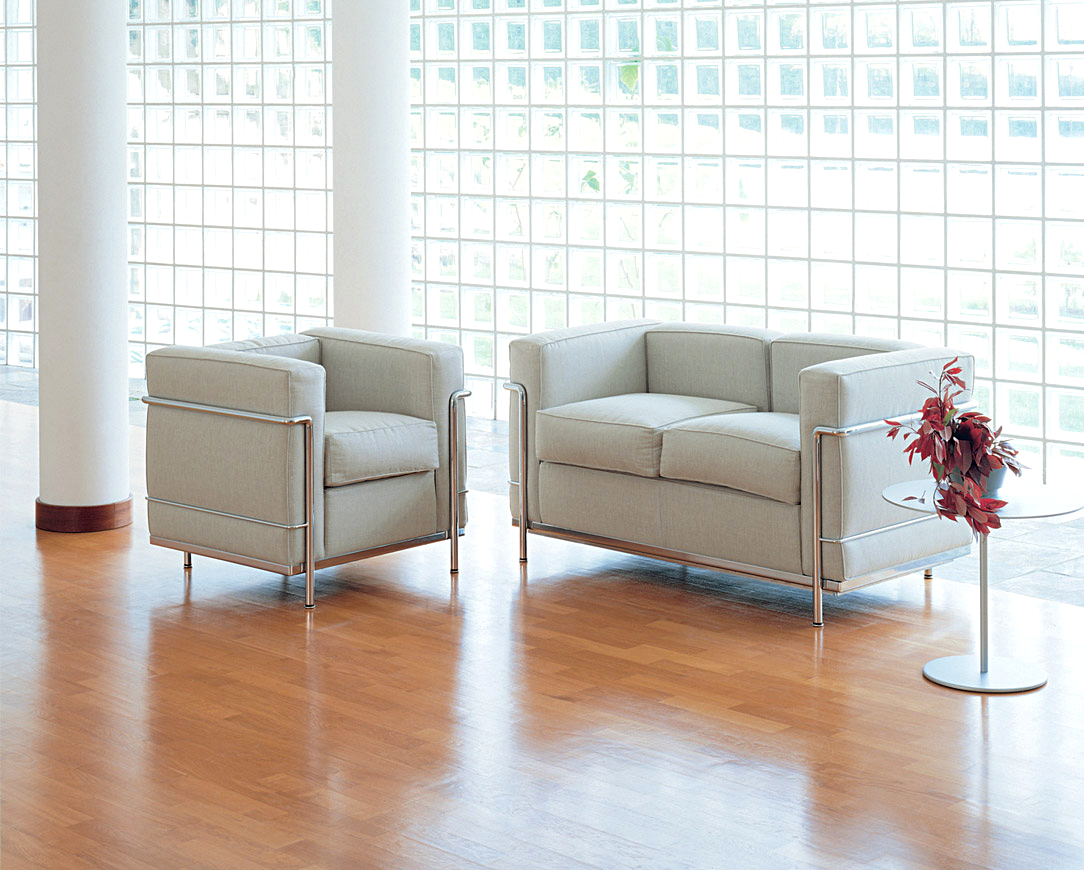 Part of the earlier movement of mid-century furniture, the LC2 & LC3 (or the Le Corbusier) armchairs were developed by the eclectic Swiss-born French architect, urbanest, writer and designer Charles-Edouard Jeanneret. Jeanneret paved the way for a modernist style to design and the LC2 & LC3 were characteristic of that pioneering philosophy. The credo that motivated Jeanneret was simple: "That a useful object's composition must be informed clearly and directly by its intended function," falls in line with Fella Urban's own design philosophy.
---
Fella Urban's Mid-Century Identity
---
With Fella Urban's tendency to modernism and Scandinavian minimalism, as well as our design philosophy towards naturalism, it should be natural that we adopt a mid-century identity. A large amount of Fella Urban's products and even sofas carry mid-century features: interesting forms of alternative lighting, wall or floor mirrors that are as much functional mirrors as works of art, delightful chairs of all kinds and accent cabinets in particular. If you're planning to adopt this sophisticated and wonderful style of interior design for your own home, look no further than Fella Urban.
Visit our Facebook page at Fella Urban to find out more!