How to Dispose of Your Old Sofa?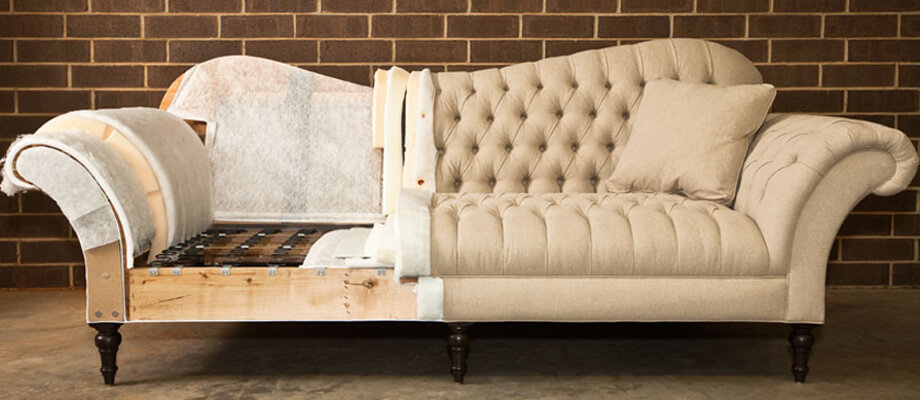 What To Do With Your Old Sofa?
When thinking about what furniture to buy for your living room, the first thing to get would be a sofa. A living room sofa determines the overall atmosphere of the living room to a very large degree. Thus, choosing a good sofa which complements the rest of the furniture in your living room is an art. While choosing the right sofa might be a challenge, there is another kind of challenge you have to deal with. How do I dispose of my old sofa?
Disposing a sofa can be, if not complicated, then tedious affair. Sofas come in all shapes, and if you're talking about old sofas, they come in all conditions too! There is a way of dealing with it, however, no matter how old or worn out your sofa is. One of the best ways is to TRADE IN YOUR SOFA! Fella Design has been retailing and customizing sofas for Malaysian living rooms for over 30 years. Read on to find out how to deal with your old sofa!
---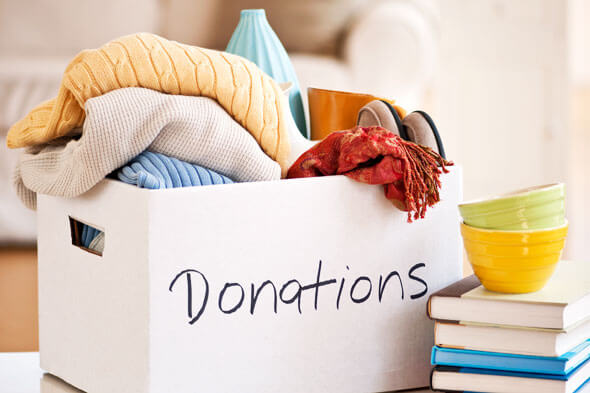 ---
1. Donate Furniture
The first thing that most people think of, especially if you have an old sofa, is to donate it. This is a perfectly viable way of disposing of your old sofa and making way for the new one. You can think of passing away your second hand furniture to any of your siblings who might need them. Alternatively, in Malaysia, you can consider donating to a nearby old folks home, disabled home or orphanage. That way, you can not only dispose of your old sofa without much hassle, you can also help someone out!
---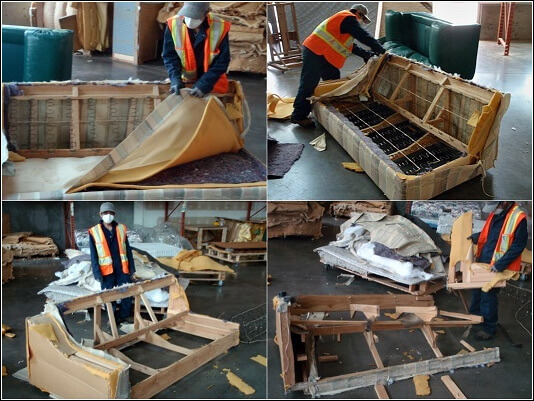 ---
2. Recycle Furniture
Another way of helping someone out, in this case, Mother Nature, is to recycle your sofa instead of donating it! This is a preferred option if your sofa is in a very bad state. Whether your sofa has cracked or damaged leathers, deep scratches, or even if the foam and springs are showing, recycling is always a good idea to dispose of your old sofa! You can even take things into your own hands, repurpose your old cushions or salvage the sofa fabric. While the recycling of couches is a time consuming and intensive process, the salvaged wood and metal components of each sofa are way better being repurposed or recycled rather than sitting somewhere in a landfill. In Malaysia, there are several organisations that offer sofa and furniture recycling services. Check out CRC or the Pertubuhan Amal Seri Sinar Kuala Lumpur (P.A.S.S.)!
---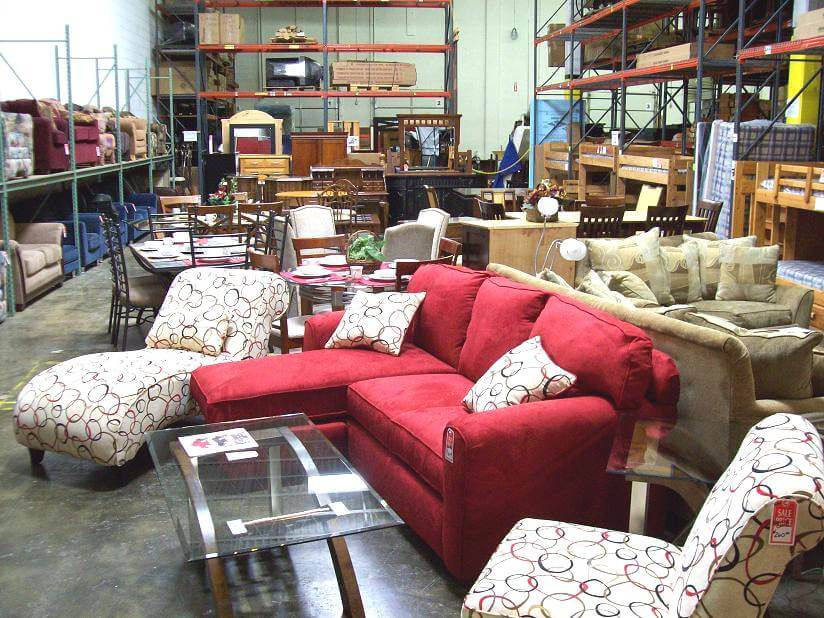 ---
3. Sell Furniture
If your sofa is in good condition, an efficient way to dispose of it is to find a way to sell it. When it comes to second hand furniture however, selling your new sofa after one or two years won't give you much value in return. The label "second hand sofa" damages the perceived value of a sofa set so much, that its condition doesn't become as important. A 5-10 year old sofa would be at the suitable age for it to be sold as second hand furniture. It isn't difficult to find where to sell used furniture. Mama and papa furniture shops, antique shops and pawn shops are great options for really old furniture. But if your sofa is in decent condition, you can sell it off platforms like mudah.my and secondhand.my. In any case, second hand furniture always has a good market in Malaysia, especially amongst the young.
---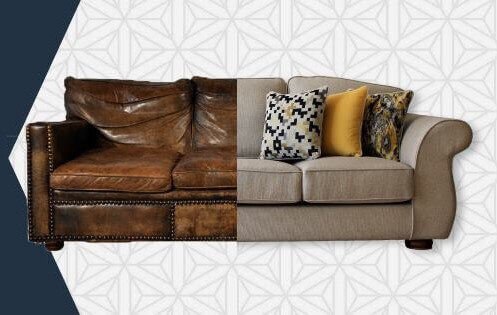 ---
4. Trade In
Depending on what services are available to you in your immediate local area, trading in your sofa is yet another intelligent way of disposing of your old sofa. Usually, furniture retailers provide these services, offering rebates or discounts on their own products and disposing your old sofa hassle-free at the same time. Fella Design is no different, we offer trade in rebates and promotions, allowing you to trade in your old sofa for a new, custom-made Fella Design sofa! Check out some of our sofa ideas before making up your mind!
---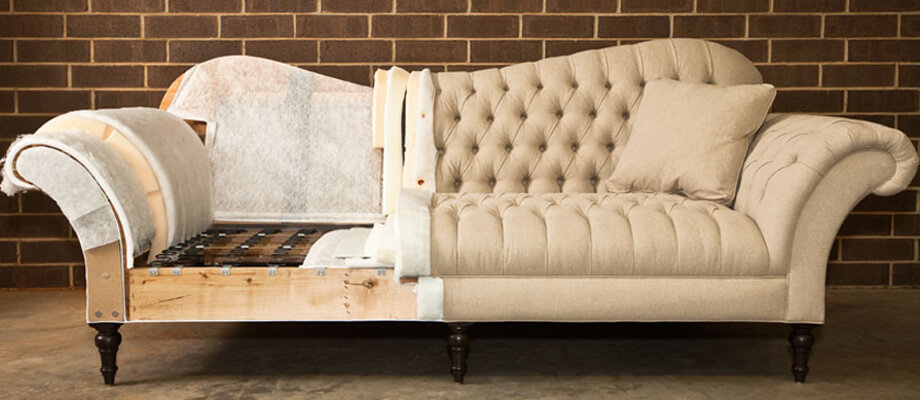 ---
5. Reupholster And Repair
One of the best ways (we think), for you to deal with your used furniture is to repair or reupholster them. This is especially the case for fabric sofas, which Fella Design specializes in. Upholstered furniture can depreciate greatly with use, but there is nothing like a reupholstery to lift and restore your old sofa! With Fella Design's huge array of fabrics to choose from, reinvigorating your sofa and getting new throw cushions is easier than you think.