THE FELLA DESIGN SOFA GUIDE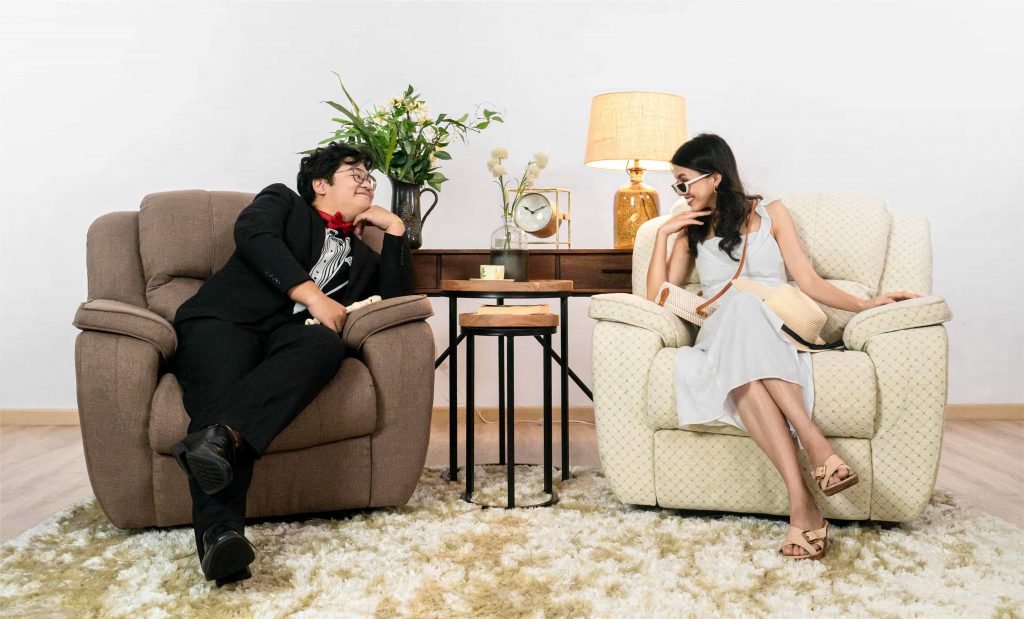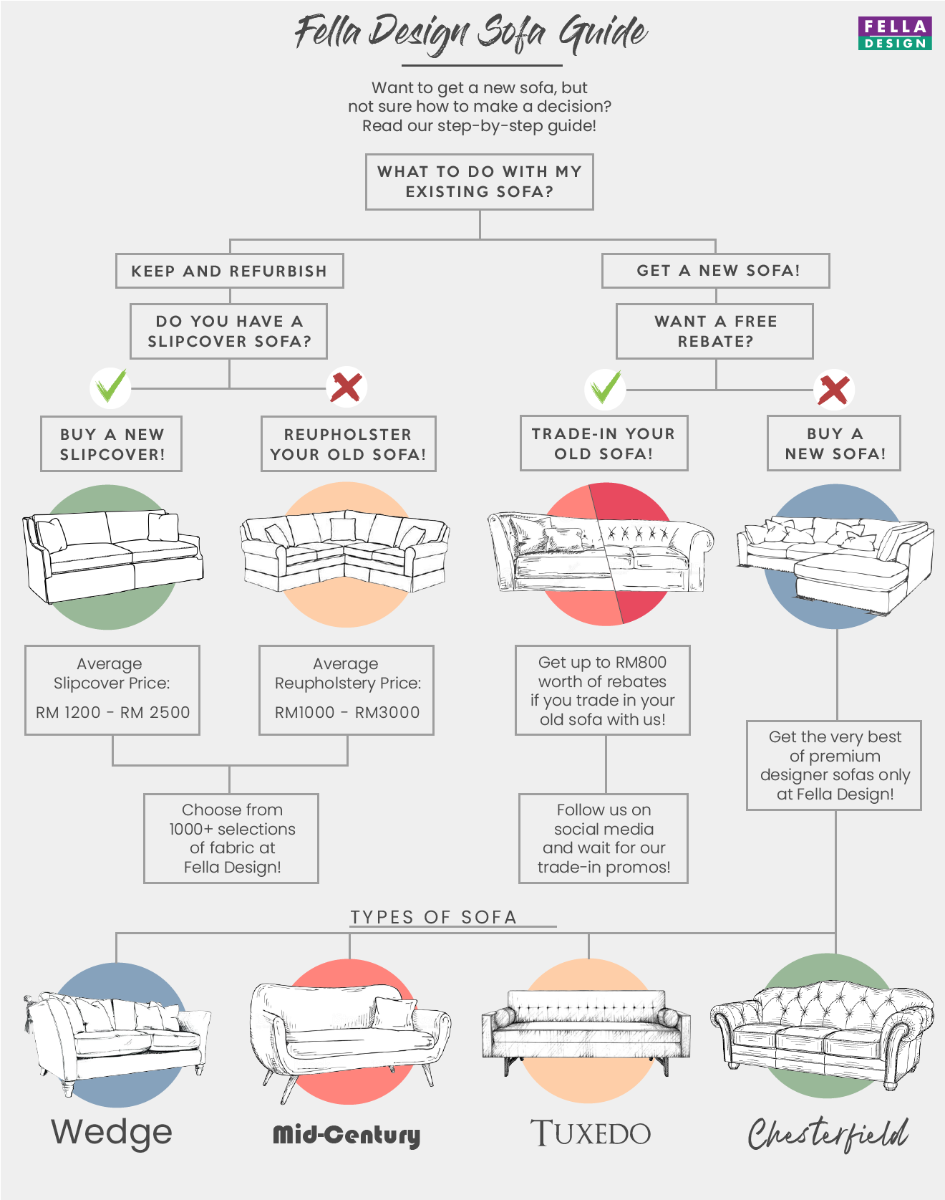 ---
Shopping for a sofa is actually harder than it looks. There are so many criteria to consider, and especially since furniture are usually large-ticket items, we spend more time thinking about our options before actually buying a sofa.
But this can make the shopping process confusing, due to the fact that there are so many details to sift through to get yourself the best deal.
Fella Design is the premium designer sofa expert in Malaysia. We'll give you our step-by-step guide in getting the best value for money! Not only will we help you make a decision, we'll also give you tips on what to do with your old sofa too!
Usually, there are four immediate ways to approach shopping for your sofa:
---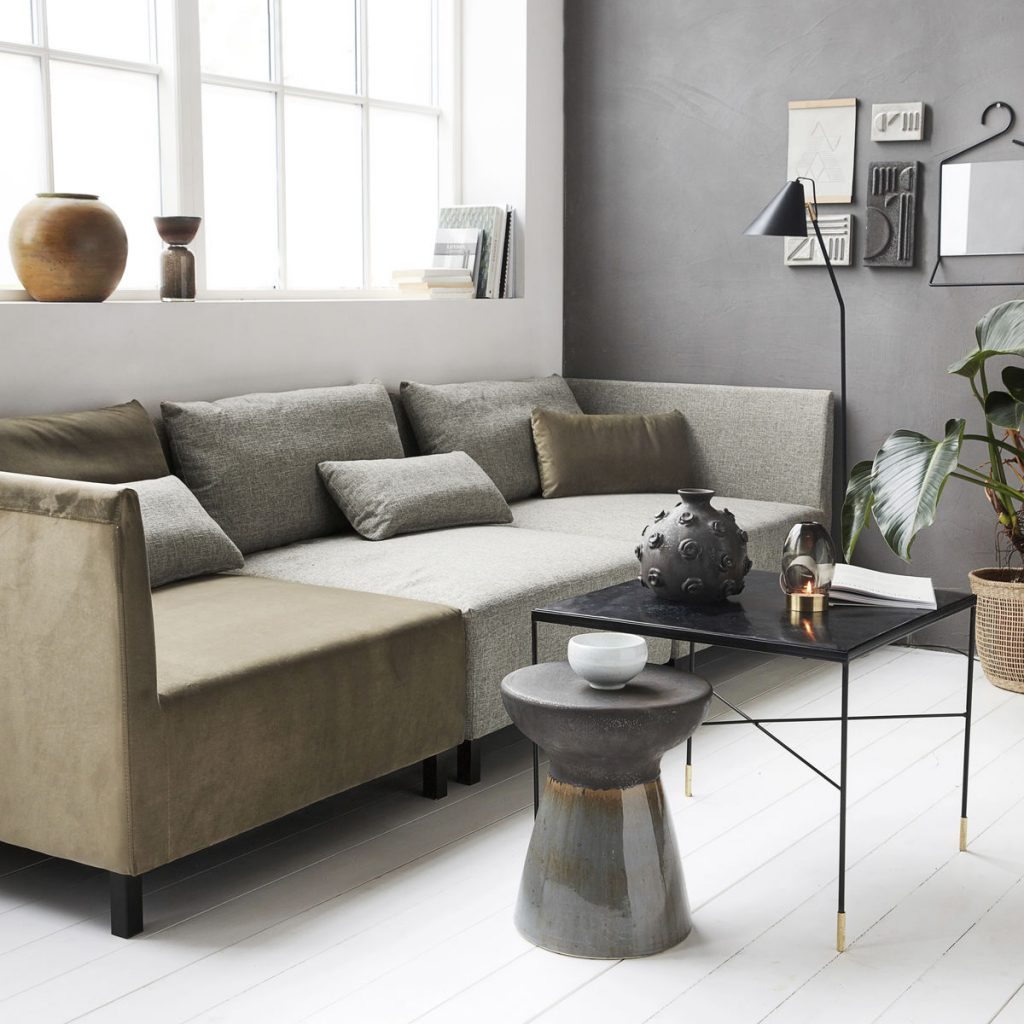 1.Buy A New Sofa Cover!
Cost-Effective
Flexible
Requires a Slipcover Sofa
Instead of spending a whole lot of money buying a brand new sofa, some households choose to buy a new sofa cover for their slipcover sofa instead! Of course, to do this, you need to have a slipcover sofa in the first place.
Think of a sofa cover as a shirt you can put on and take off from your sofa. With a combination of Velcro and zippers, slipcover sofas can easily change their appearance with a simple change of sofa covers.
This makes them very flexible in terms of design. This is especially useful for Malaysians, who like to change their interior decor during the festive season every year.
Sofa covers are also cost-effective. It's cheaper to buy a new slipcover than it is to reupholster your entire sofa. When made well, sofa covers look as good as fixed covers! If you prefer this cheaper and more flexible options, check out Fella Design's slipcover sofas! We've been manufacturing and providing these to Malaysians for over 30 years!
---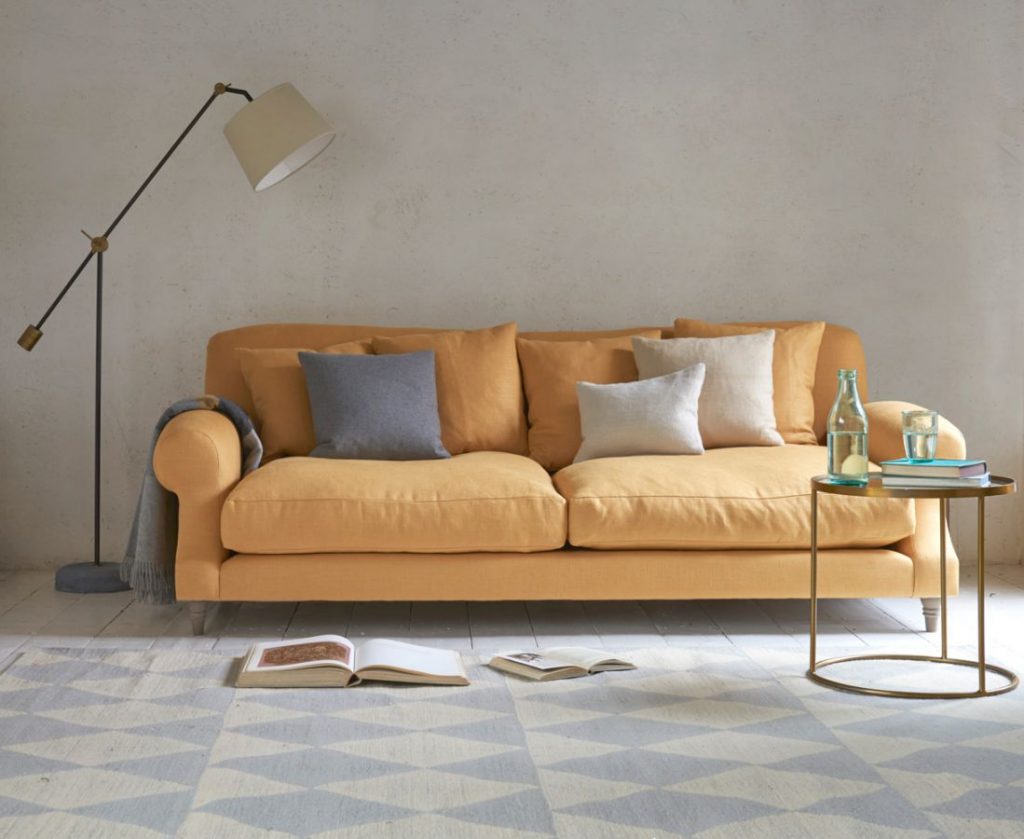 2.Reupholster Your Old Sofa!
Economical
Eco-Friendly
Transportation Might Be A Hassle
When it comes to certain kinds of furniture, slipcovers aren't ideal. This is especially true for furniture with curvy or rounded features, as these can be difficult to measure accurately. In these cases, you might want to reupholster your sofa instead.
Reupholstering involves removing the fixed fabric cover of your furniture and upholstering a new one to it. Compared to buying a whole new sofa, reupholstering your sofa gives you better value for money. You'd be surprised by how much a simple change of fabric can change the look of your furniture.
Because buying a new sofa involves throwing away your old sofa, refurbishing and reupholstering your old sofa is a good way to be more eco-conscious when furniture shopping and reducing your carbon footprint.
One disadvantage of reupholstering your sofa is the transportation of your old sofa to the refurbisher. Fella Design runs a reupholstery service with top-notch service and convenience in mind! Leave an enquiry and leave it to us!
---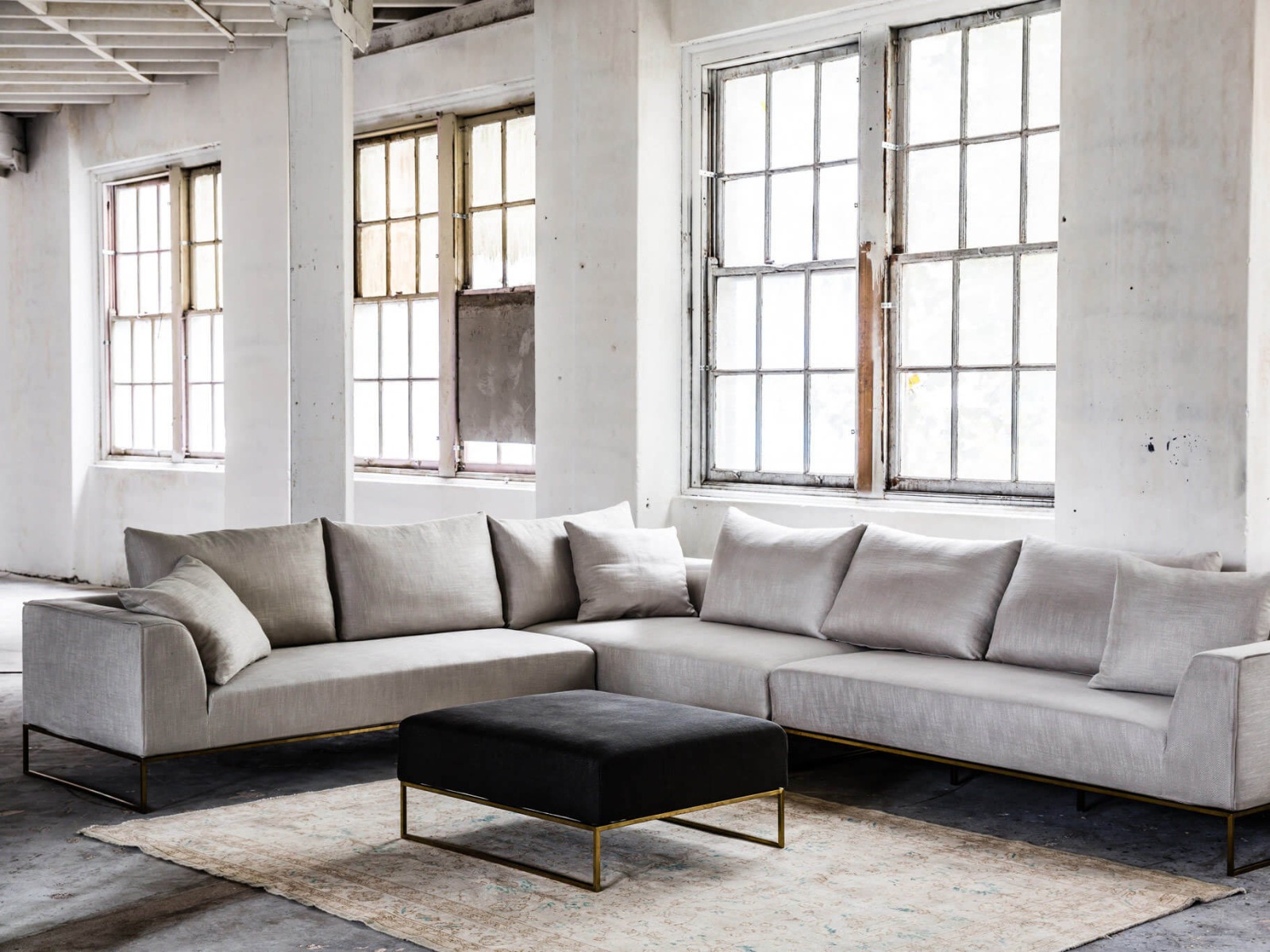 3.Trade In Your Old Sofa!
Convenient
Solid Discount On Your New Sofa!
When it comes to high-ticket products like furniture and electronic devices, manufacturers and retailers sometimes offer trade-ins! This is a very valuable way to swap your old sofa to a new one and save some money in the process.
Usually, this initially involves an assessment of your old sofa. Once you pass this assessment, you will be eligible for a trade-in, providing you a discount for the new sofa that you purchase.
Depending on the furniture manufacturer or retailer, trade-in promotions differ, and you have to do some research to find yourself a good deal! Not to mention searching for a retailer with good designs, and a sofa that you actually like!
Fella Design also offers solid trade-in promotions from time-to-time! Follow our Facebook Page to find out when its trade-in season! We accept trade-ins regardless of brand, size and condition! Trade-in ANY sofa and get a solid rebate on the huge selection of sofas available in our showrooms! Find out more about our rebate rates on our Trade-In page!
---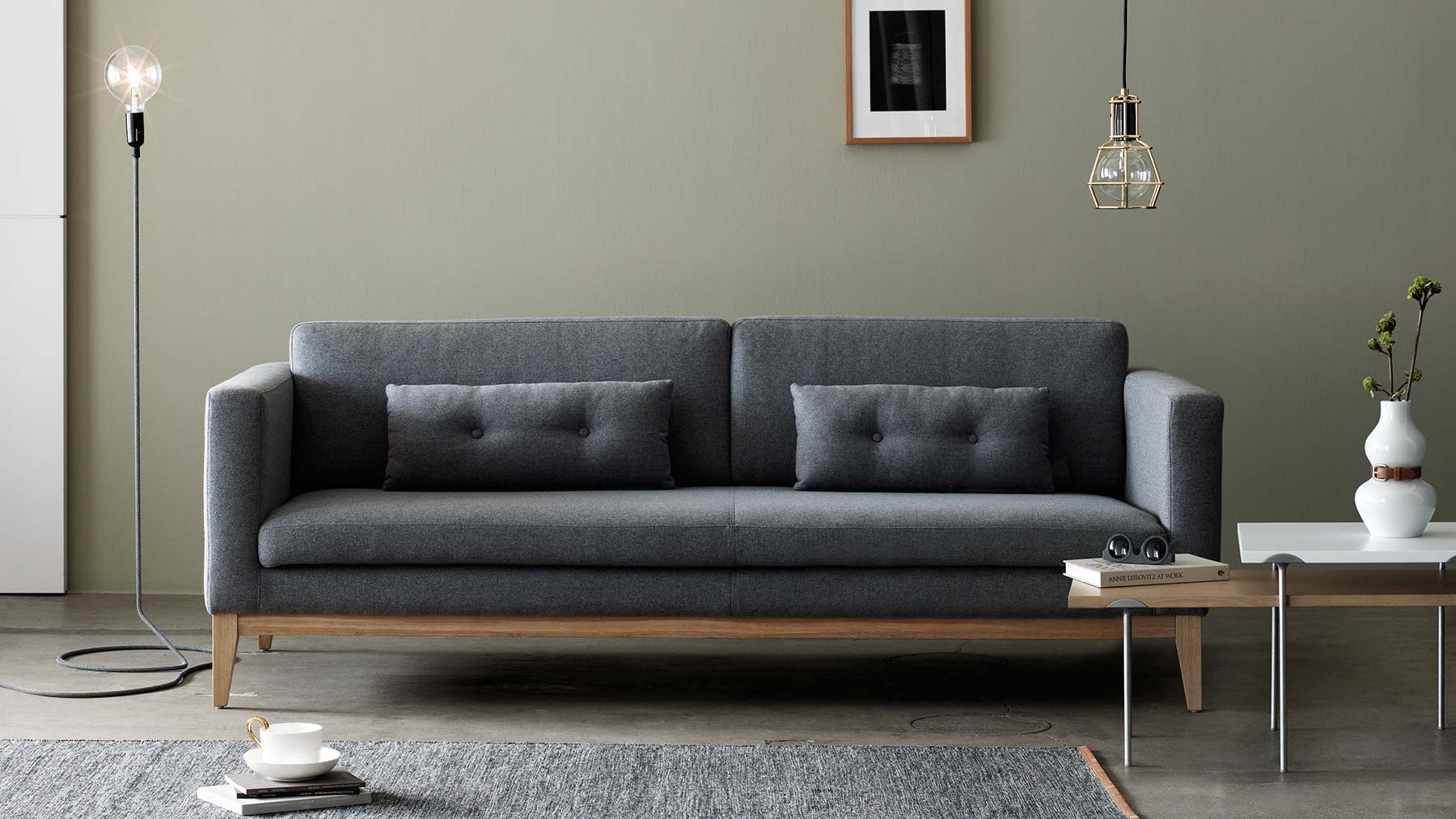 4.Buy A Brand New Sofa!
You Get A New Sofa!
Wide Variety of Options
Buying a slipcover sofa would limit your design options. Reupholstering your sofa would give your old sofa a new look, but it won't give you a brand new sofa.
Sometimes, despite all the alternatives, we just want to buy a brand new sofa, and there's nothing wrong with that! Buying a new sofa would give you the greatest selection and freedom of design.
At Fella Design, we offer sofa types of all kinds, from the classic Chesterfield to modern Mid-Century pieces at our sister brand Urban Culture! Visit your closest Fella Design showroom today!
---
We hope this guide has given you some direction in buying your next sofa. Whether you decide to change your sofa cover, reupholster or trade-in your old sofa, or buy a brand new one altogether, make your choice at Fella Design! Fella Design has been the eminent sofa expert in Malaysia for over 30 years, follow us on social media! We have accounts on Facebook & Instagram!