COLLECTION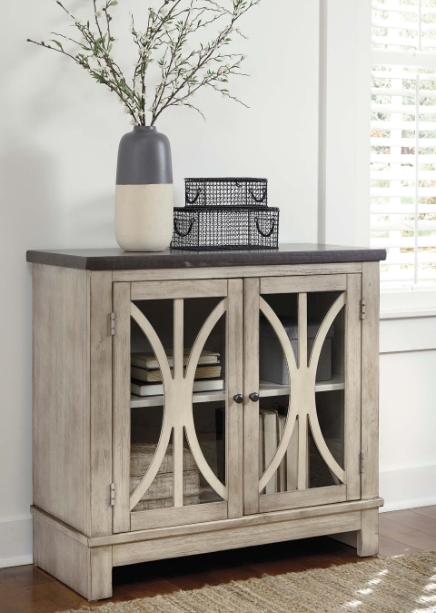 VENNLUX ACCENT CABINET
This cabinet commands attention with a weathered finish, curved doors and charming bronze-tone knobs.
ALSACE FOOTSTOOL
The Claredon Sofa puts a fresh perspective to modern farmhouse living with a blend .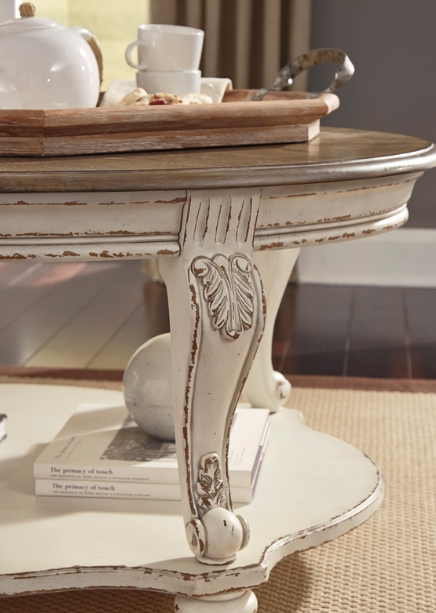 ARAMORE 2+3 SEATER SOFA
Wake up in the opulence of the Birlanny queen bed.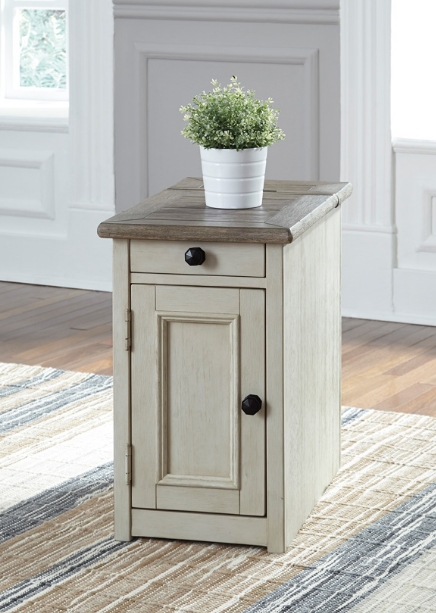 BOLANBURG CHAIRSIDE END TABLE
Display and contain your favorite things with the Bolanburg end table.