5 Ramadhan Furniture Pieces You Need for Hosting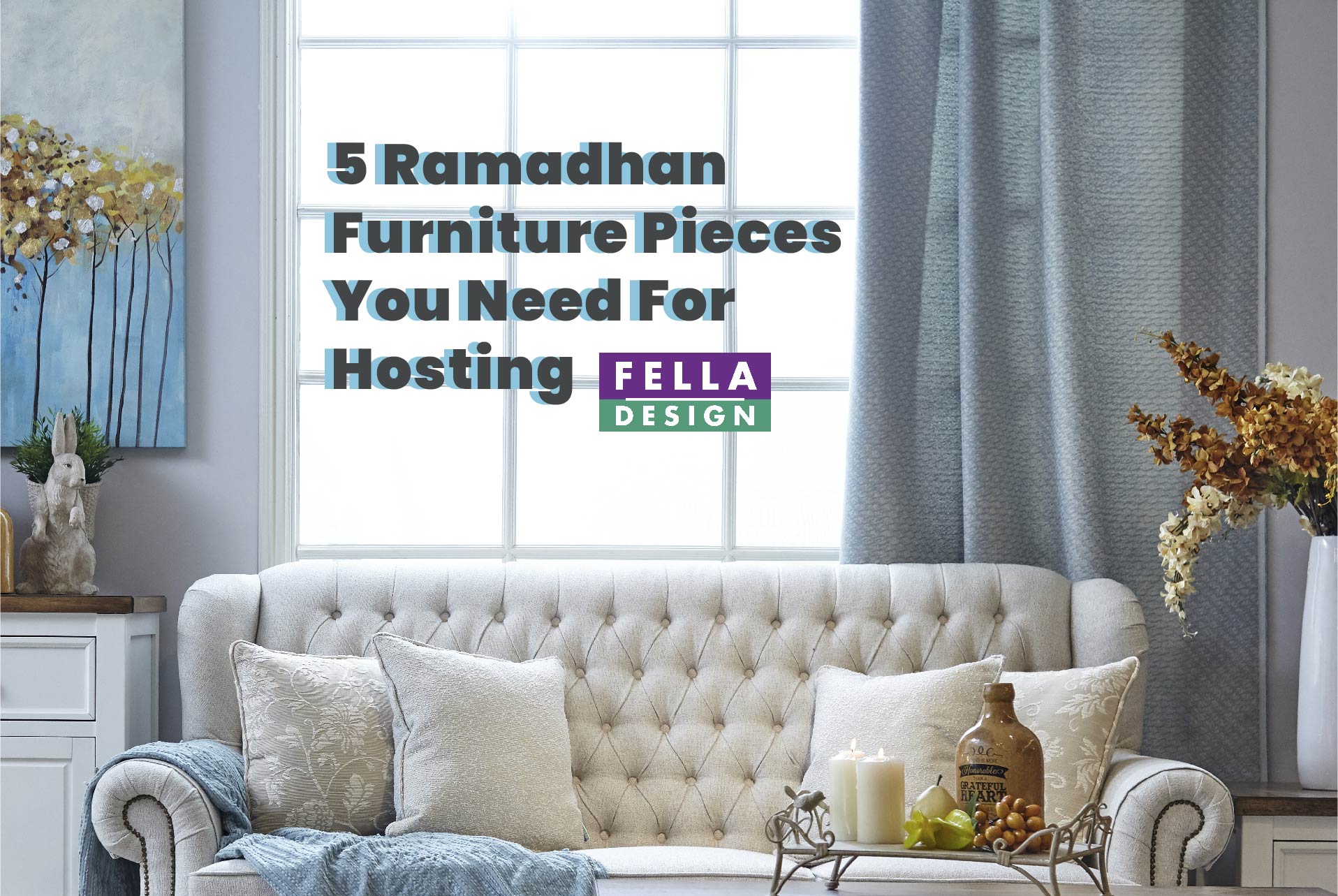 5 Ramadhan Furniture Pieces You Need for Hosting
Ramadhan is a time for food, family, friends and festivity, and there's nowhere better to host than at home! But first of all: does your home look the part?
Here are some ideas for interesting furniture pieces you can include to your home this Ramadhan season! Curated by Fella Design, you can find these kinds of items and more in our nationwide showrooms.
From kitchen carts to chairside end tables, here is 5 Ramadhan furniture pieces you need for hosting guests!
---
1. Seating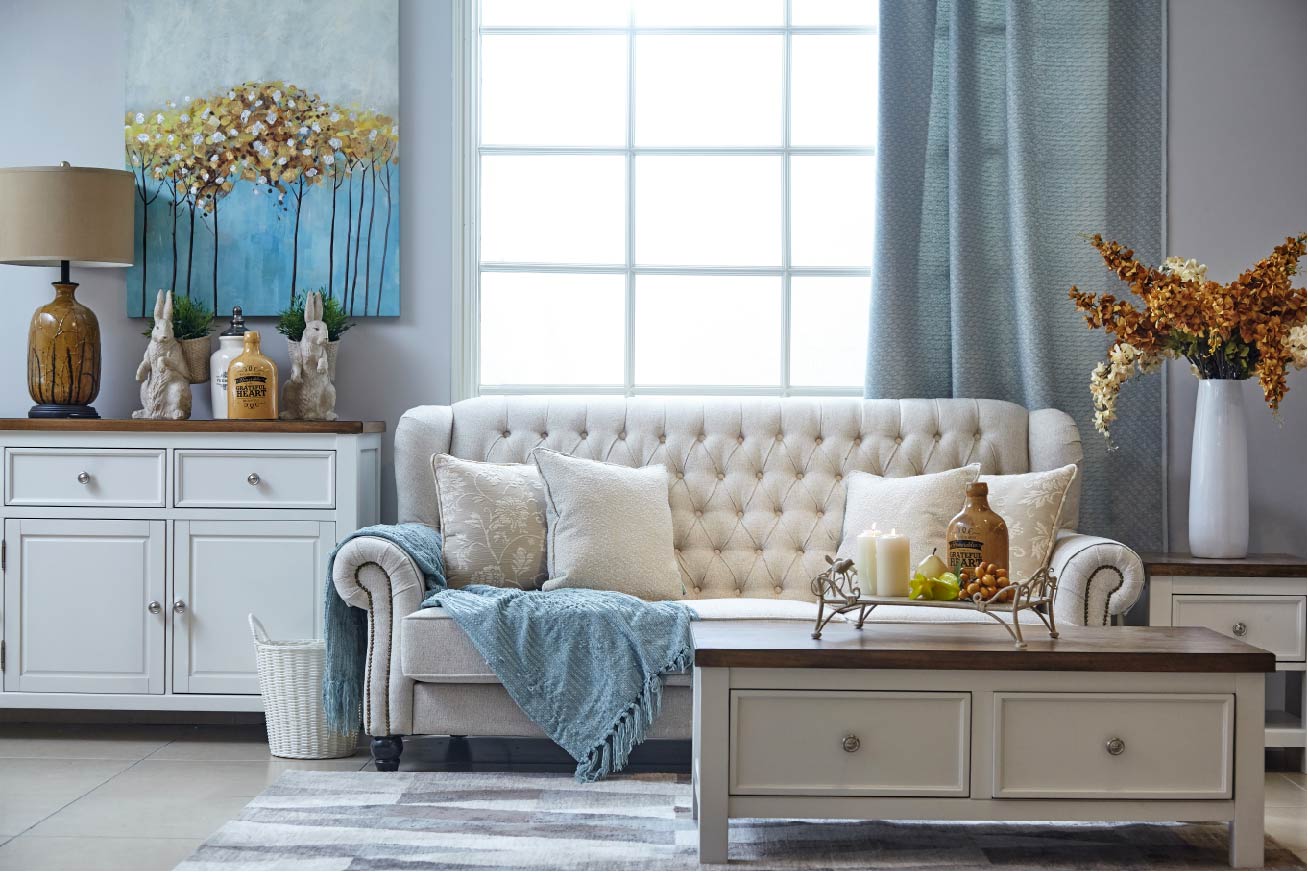 More butts means more seats. Although it's nice to provide let's say futons, throws and pillows for sitting on the ground, it's also nice to provide alternate seating arrangements in your living room for guests. 1-seater sofas, 2-seater sofas, 3-seater sofas, L Shape sofas, corner sets and more, you'll never run out of possible configurations when personalizing your living room.
In the case of guests, it's always good to prioritize space and seating, so going for a 2.5-seater sofa, or an L Shape sofa with a chaise might be a good idea. It is important to note also that L Shape sofas have been all the rage lately, there are just too many reasons to get an L Shape sofa over a sofa.
Otherwise, spruce up your existing seating arrangements by trading in a sofa or disposing of it to make room for a brand new one! Check out Fella Design's guide on how to dispose your old sofa.
---
2. Kitchen Cart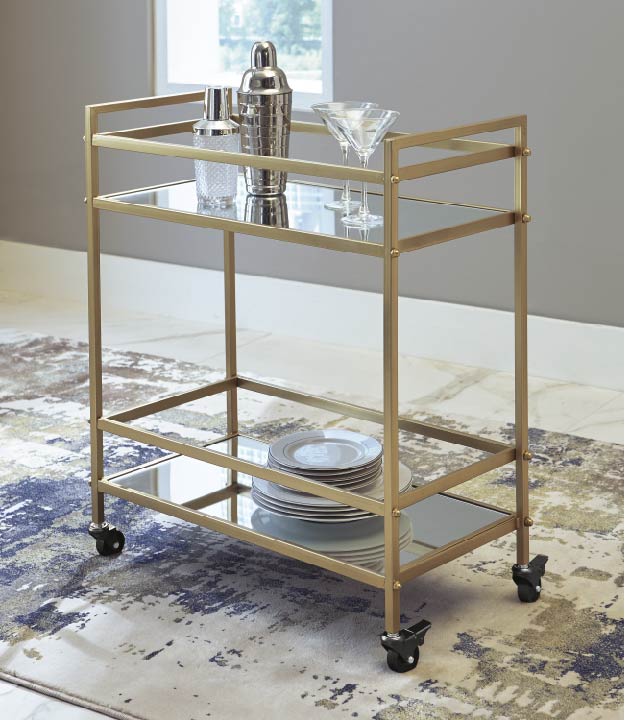 People think that the dining set makes the dining room, but that isn't often the case. There are many other dining room accessories and furniture pieces you can include to make your dining room richer and more functional. Nothing embodies more than the simple bar or kitchen cart.
A mini-shelf on wheels, the bar cart is a perfect tool to host guests! Place your finger food, kuih-muih, drinks, and other delectables, and roll the bar cart around without you or your guests ever having to get off your seats!
---
3. Dining Server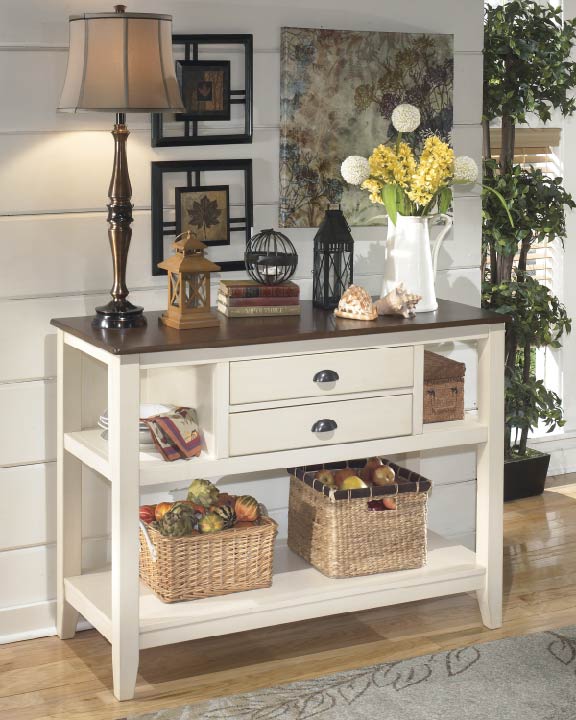 Similar to the bar cart, people often don't take into consideration the humble, practical, dining server. Functioning as a sort of sideboard for the dining room, the dining server is aesthetic storage space for your kitchenware and utensils! Boasting drawers, cabinets and shelving, most dining sets sold in Fella Design also come with a matching dining server. Check out our Dining Collection to browse some of these options.
Dining Servers, similar in function to buffet tables and credenzas, are relatively slim, and meant to be placed along the dining room wall. Traditionally, they were used to stage food and dishes before serving it to guests. For this reason, many servers sit atop fairly high legs.
---
4. Ottoman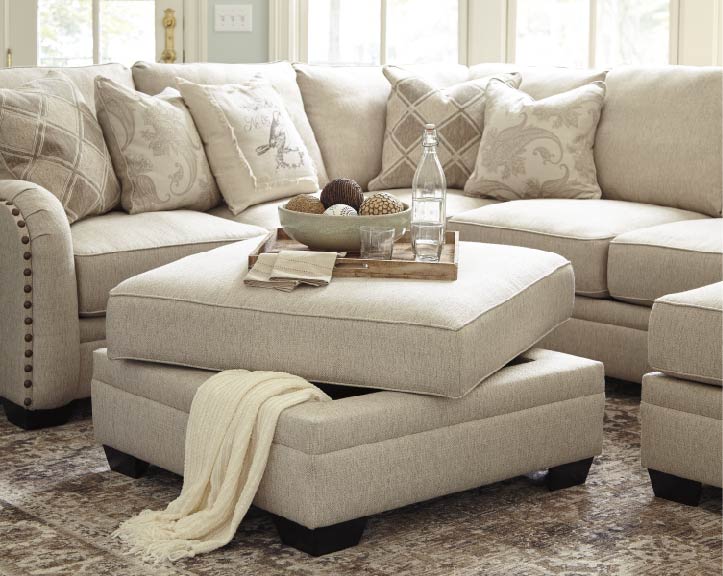 A more genial and popular form of furniture than some of the other mentions in this list, the undercredited Ottoman is a delightful piece of furniture that spruces up a living room both aesthetically and functionally.
Generally with neither backs nor arms, and occasionally sporting storage space, Ottomans are often coordinated with armchairs, wing chairs, sofas and other seating furniture. The storage space can be used for additional throws, floor futons, throw cushions, and even foldable mattresses!
These make for great additions in your living room when you're expecting guests for festivities! Get a matching Ottoman for your sofa this Ramadhan season!
---
5. Chairside End Table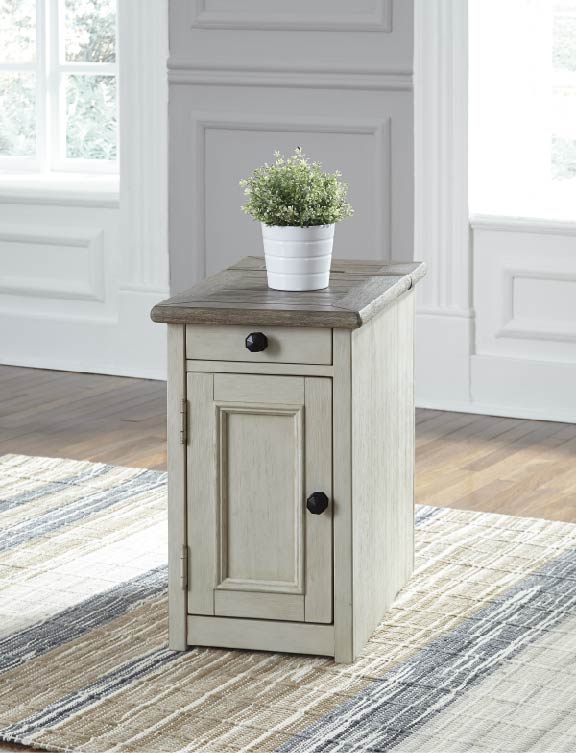 The lesser known sister of the well-known End Table, the Chairside End Table is a darling occasional meant to slot in the awkward spaces between armchairs or wing chairs, or in the empty spaces between sofas.
Very rarely do you place a Chairside End Table out in the open. As the name suggests, the end table is placed beside chairs. It's often much smaller and narrower than the common end table, and where a table lamp frequently adorns the top of an end table, the Chairside End Table is usually reserved for small display accessories, drinks, or charging phones.
In the case of many guests coming, the Chairside End Table makes efficient use of awkward spaces to create adorable table top space for guests' drinks and other items!
---
We're at the end of our list! We hope we've given you some ideas on the unique types of furniture you can include in your living or dining room to make these spaces more conducive for guests. They are affordable, and add a functional richness to your living space!
Pair these ideas with some suggestions for Ramadhan Decor Items! Visit our nationwide Fella Design showrooms to shop for options of sofas, bar carts, dining servers, and more!
---